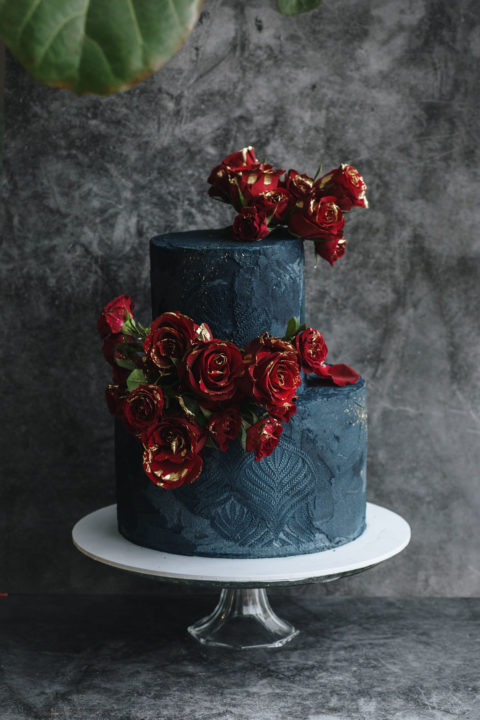 How we will work together:
wedding cake ordering process
Order a Wedding Cake from Love From Luisa
A few simple steps to
Enquire
Are you looking to order a spectacular wedding cake for your big day? We cover Brighton, Brighton and Hove, East Sussex, London and everywhere in between. At Love From Luisa each wedding cake is a one of a kind design made especially for your big day. If you are looking for a custom, bespoke wedding cake in Sussex follow the simple steps below to wedding cake bliss.
1
Check a Date
Each wedding cake order is a labour of love. We take on a limited amount of wedding cake bookings per year to ensure both quality and personal service. This means I have limited availability for wedding cakes each year. We can get booked out anywhere from six months to two years in advance so the first step is to fill out the form to enquire about a date.
Once I take a wedding booking for a big event I will be on hand for any queries, questions and amendments to your order. This means that you get a truly personal experience.
Every year there are dates that become available so even if you are looking for a last minute wedding cake do get in touch and we can check our availability for you.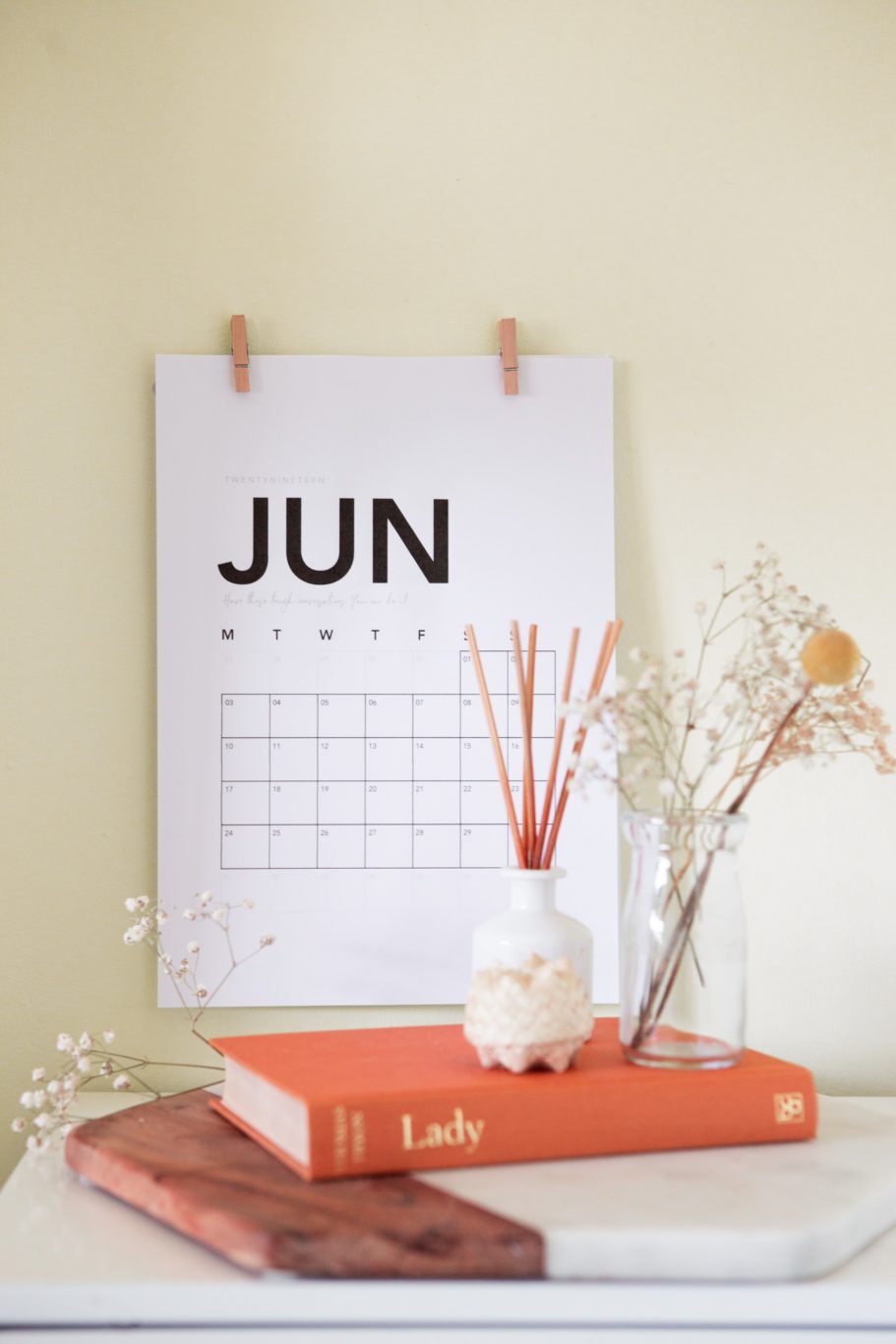 2
Consultation
Talk to Luisa: if I have the date of your event available I will give you a rough quote for your cake based on the information provided. We will then schedule either a quick chat on the phone to get acquainted or continue via email to discuss your needs and any ideas we might have for your cake.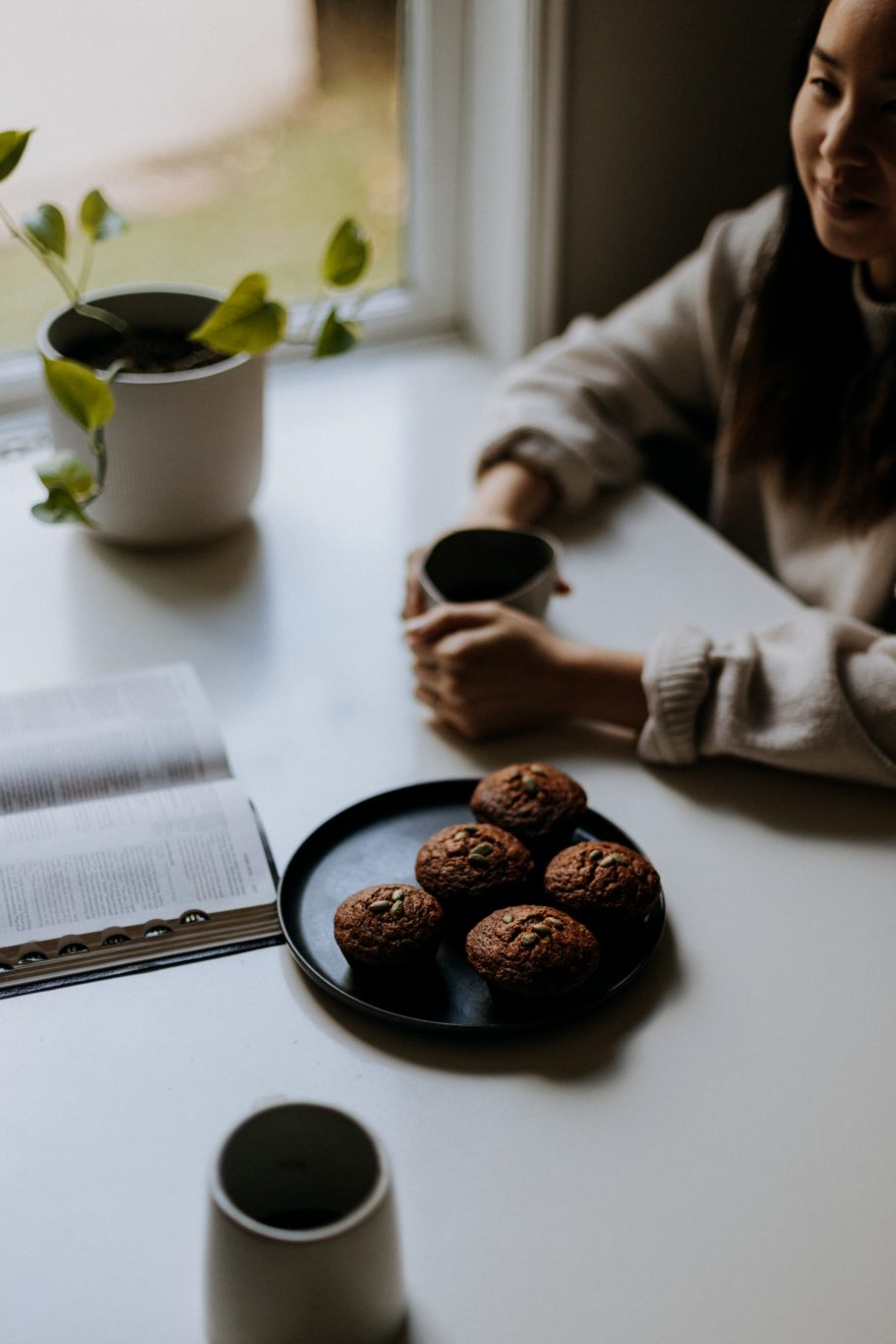 3
Get a formal quotation
I will then follow this up with an email summary of what we discussed so that we have a written record of all of the design aspects and plans that we make for your wedding cake. This will include a detailed breakdown of your wedding cake cost.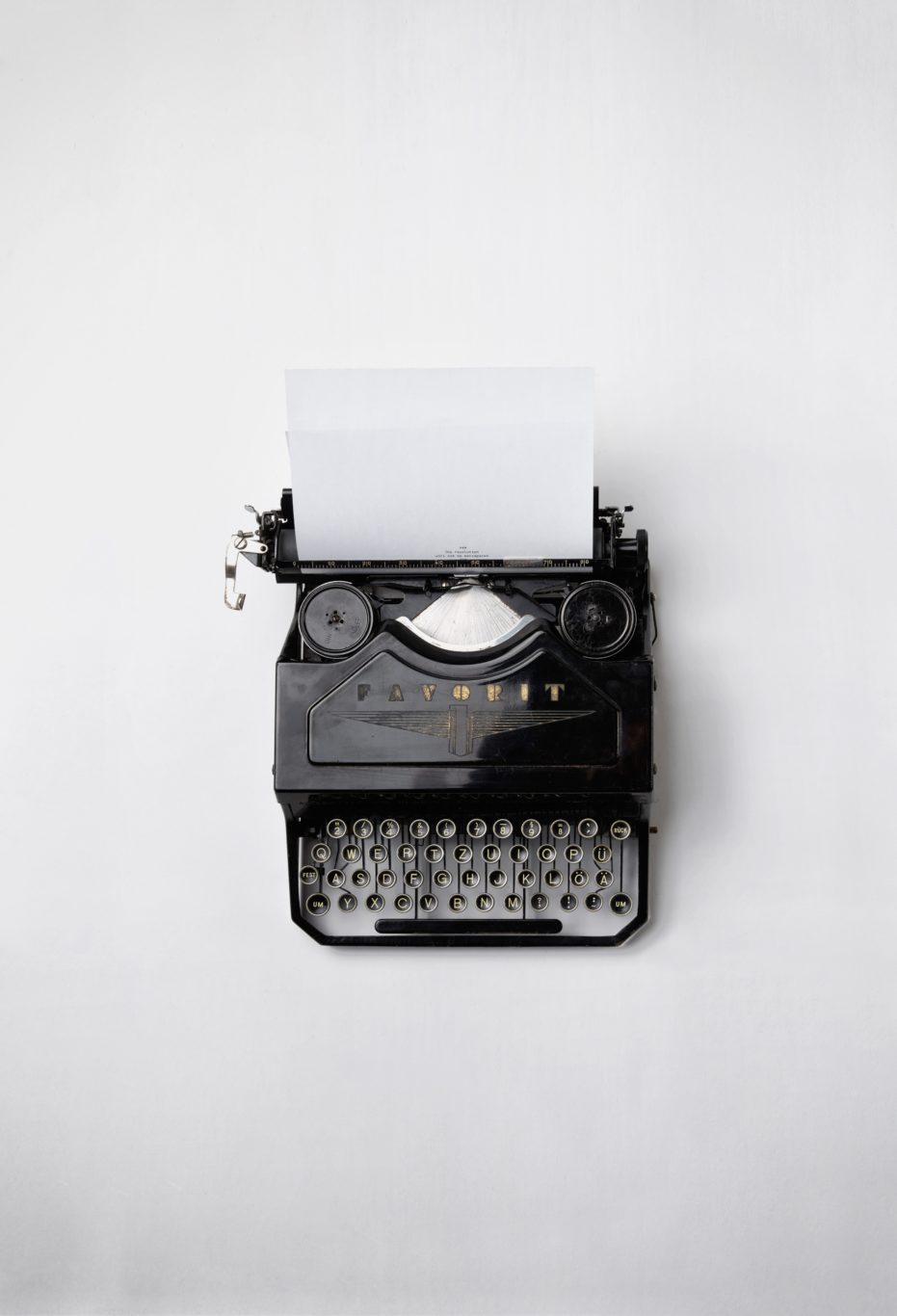 4
Agree the design
Once we have decided on the design and quotation for your wedding cake I will email the final order confirmation, invoice and cake contracts for you to check over and sign before you pay a deposit.
My terms and conditions will be emailed at this time but you can ask for them at any point in the ordering process.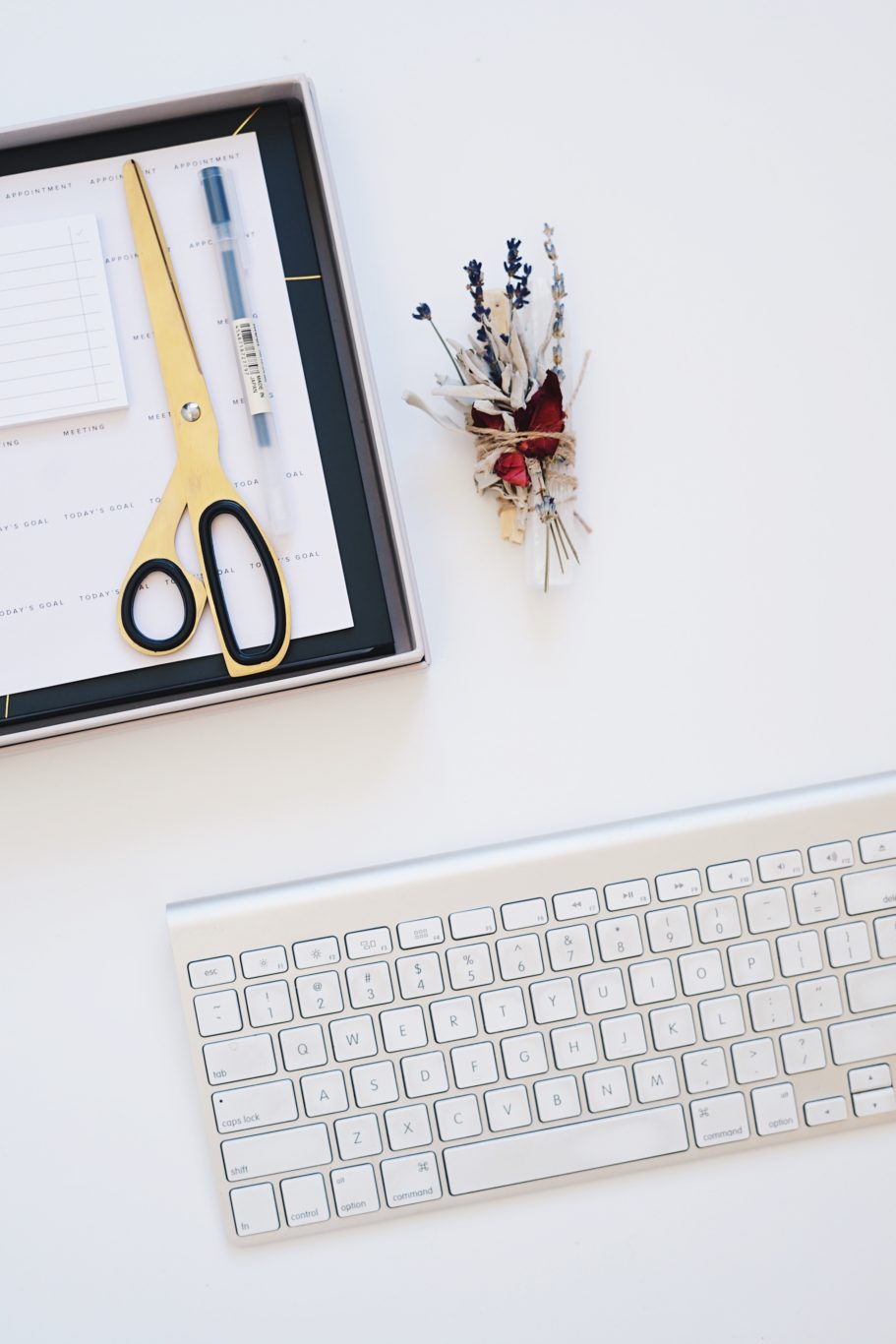 5
Pay the deposit
A 50% deposit is required to secure the date of your event.
The remainder of the final amount is payable no later than 30 days prior to the delivery of your wedding cake.
If you have any questions or need to make changes to your cake Luisa will be available for all enquiries. Luisa is always happy to help if you have any concerns leading up to the delivery of your cake.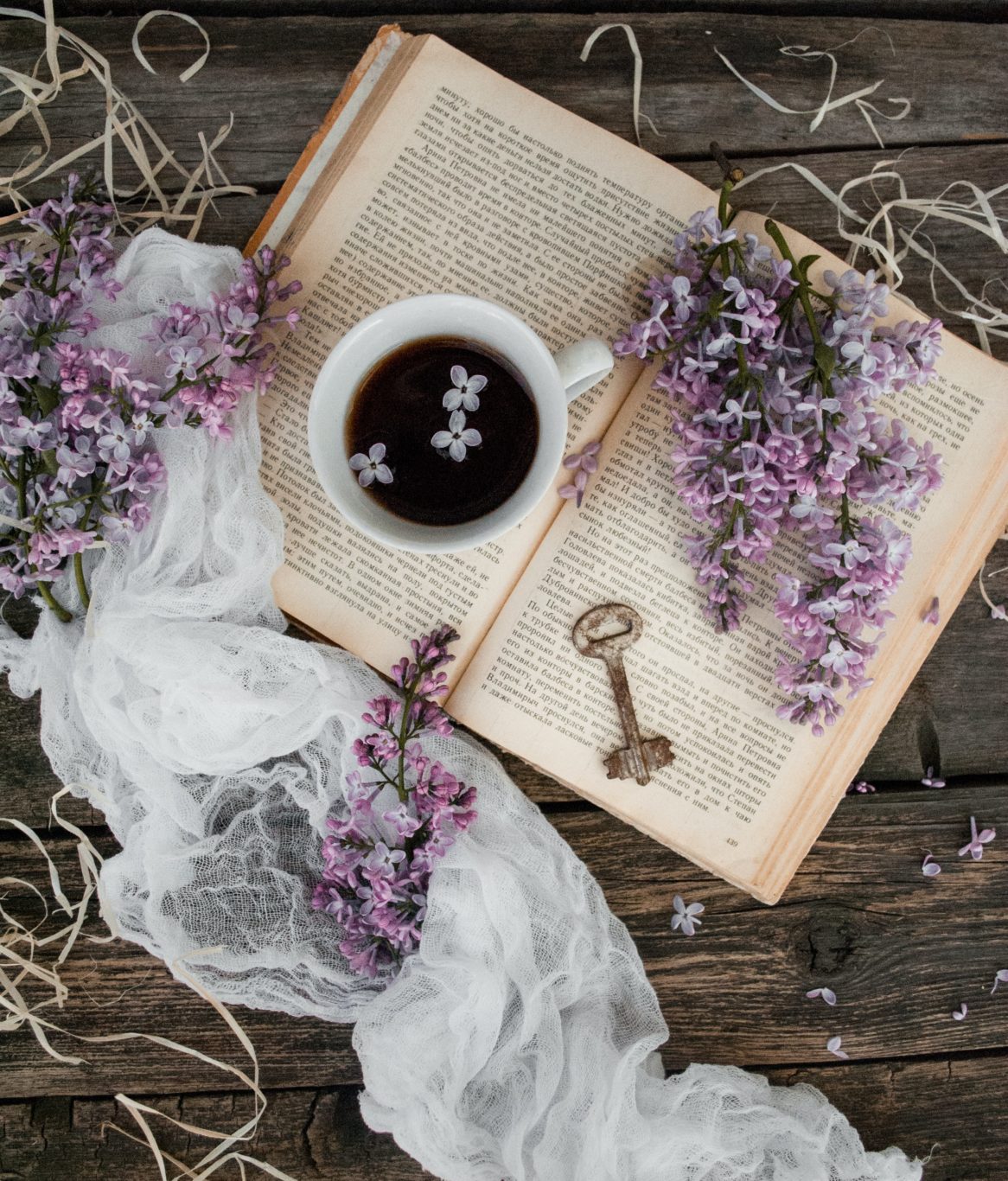 6
Arrange delivery
If you require delivery to your venue we will arrange delivery times with your wedding planner or wedding venue. I will take at least two contacts for the wedding day itself should anything not go to plan.
This means that you can rest assured that you can relax on the big day knowing that your wedding cake will be delivered and set up without a hitch.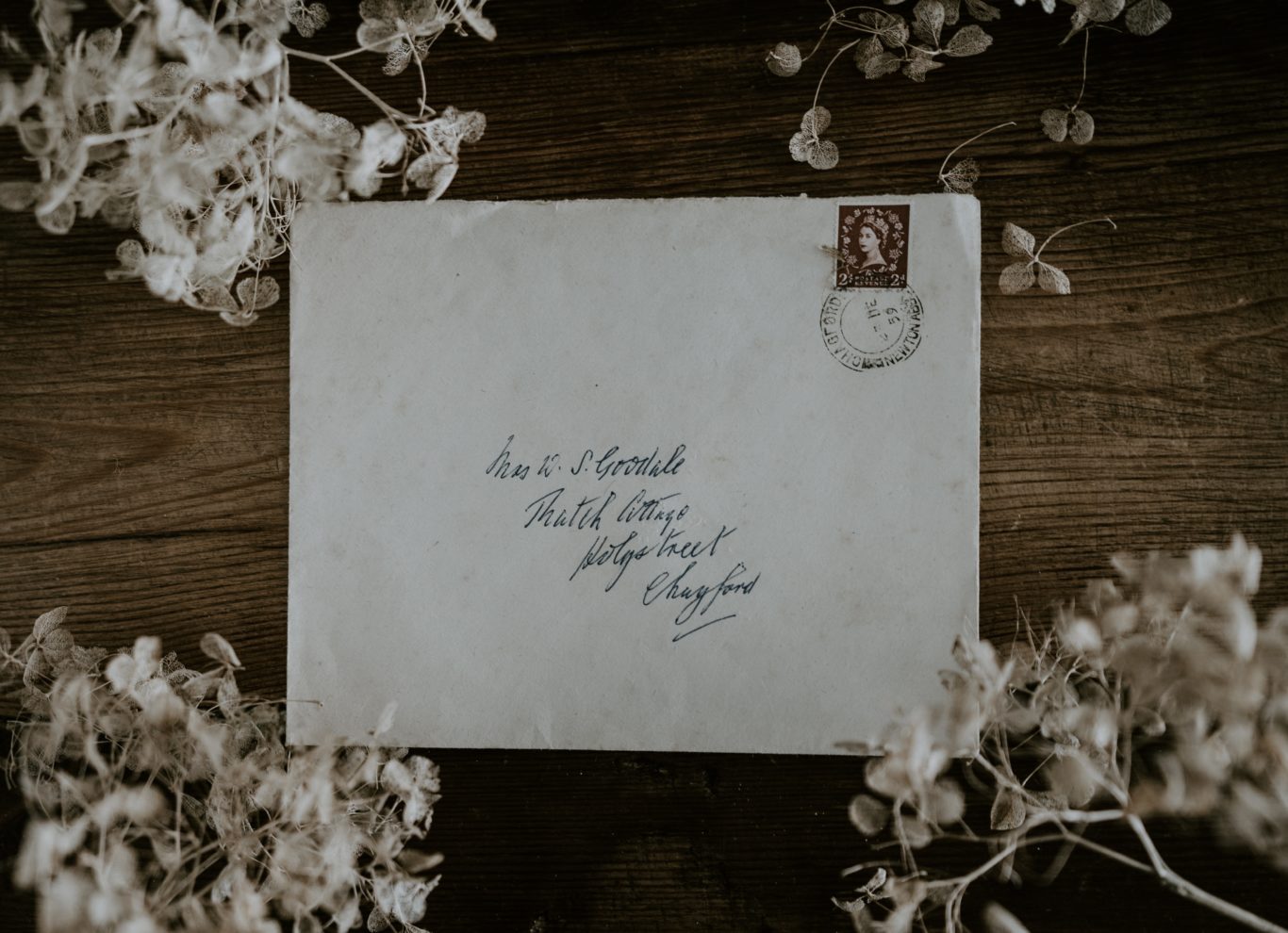 Ready to make a start?
use our enquiry form for a custom wedding cake made to order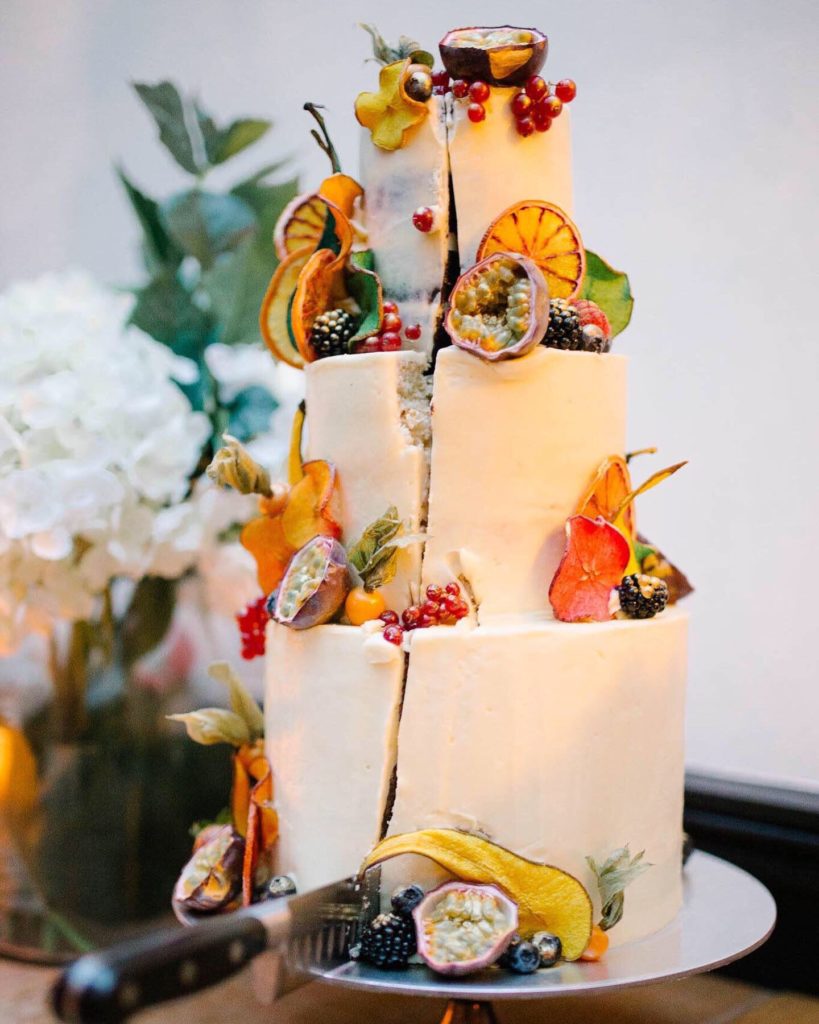 What Our
Clients say…
"Luisa's unmistakable passion for the work she does, and pride she takes in it, shows through in every element of her baking. From her use of sustainable produce and ingredients right through to the uniquely vibrant presentation.
Her considered and creative approach to flavour combinations, and inimitable decoration style, made our wedding cake (a bespoke 3 tiered, 3 flavour delight) an incredibly special part of our day. And more than one friend said it was the best cake they'd ever eaten!
– Siala Farani-Tomlin
Venue: Golden Pineapple Cocktail Bar in Brighton