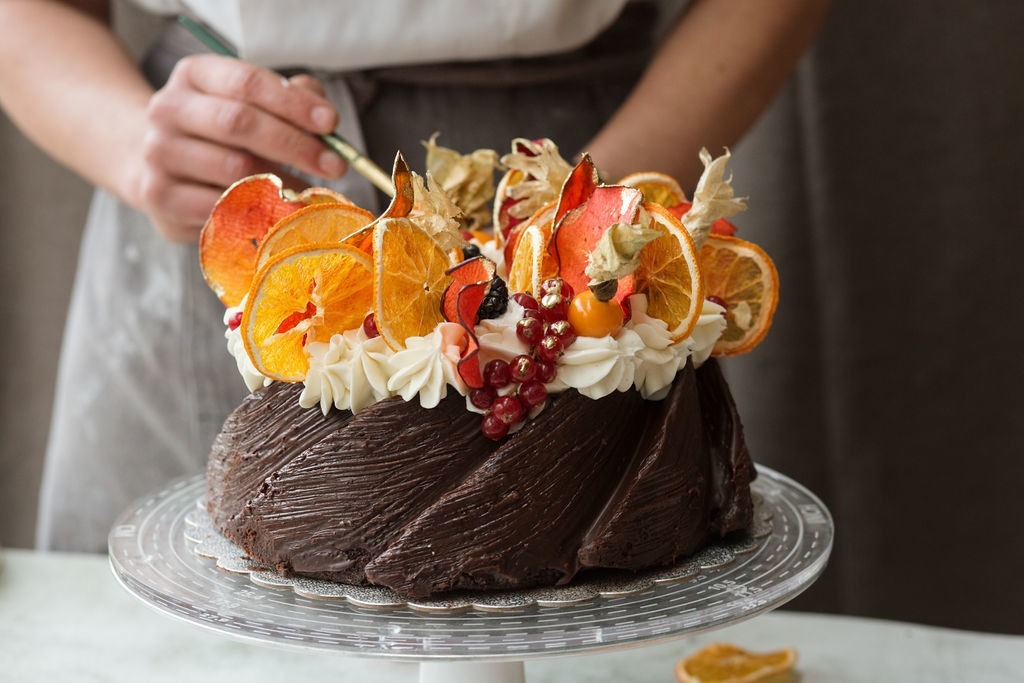 Our Signature
celebration cakes
Signature Cake Designs by Love from Luisa
Unique & Interesting
Centrepieces for celebrations
All our signature cake designs are made especially for each order using the highest quality ingredients with tried and tested recipes. Here you will see examples of my work on BouCakes, birthday cakes and celebration cakes and find the enquiry forms to place an order or ask a question.
Signature
BouCakes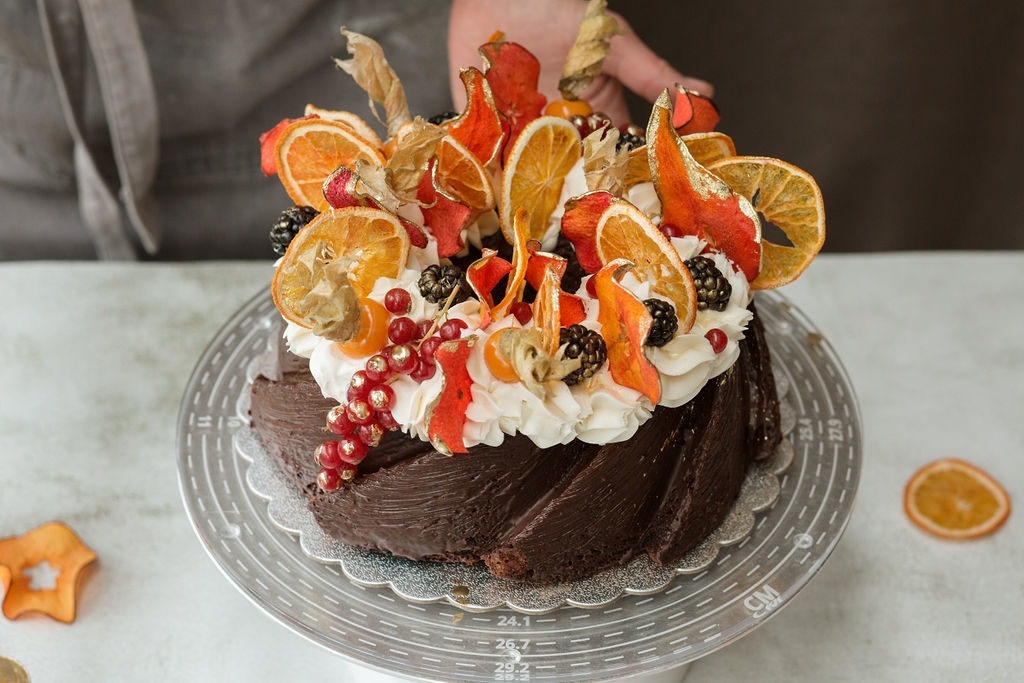 The Love From Luisa signature style makes a stunning birthday cake or celebration cake designed with inspiration taken from the beauty and natural elegance of nature. BouCakes are decorated with hand-painted, dehydrated, fruit petals and fresh berries representing a beautiful bouquet of flowers.
If you are looking for a birthday cake, celebration cake or a dessert table for any event our BouCakes offer a unique way to mark the occasion.
Options
Customise your BouCake with your specific colour palette to match your event or celebration.
You can send Luisa colour swatches or inspirational art to inspire the design.
Prices
From £65 for the seasonal option in Luisa's signature style.
From £80 for customisable designs in your personal colour palette.
Modern
buttercream cakes
Modern buttercream birthday cakes and celebration cakes in modern cake trends, from minimalist "naked cake" design, to chocolate drips and seasonal florals.
Options
Customise your design to fit with your tastes, theme or event. You can add features and flourishes with fully bespoke design options.
Extras & Embellishments can be found on our pricing page.
Prices
From £5 per serving or £75 for a 6-inch cake to serve 14.
Extras can be mixed and matched and are priced individually.
Unique & Interesting
fruit petal twist
This signature birthday cake or celebration cake is inspired by the colourful works of Frida Khalo, with beautiful hand painted, dehydrated fruit petals in a dramatic twist.
Options
Our fruit petal twist come in a bright rainbow colour palette or in monotones such as red or green.
Adorned with gold accents and fresh berries they are the epitome of opulence and will surely be the showstopper at any event.
Prices
Standard Fruit Petal Twist cakes in our choice of colours start from £95 for a 6 inch cake to feed 14 people.
Customised Fruit Petal Twist cakes are available in your choice of colour palette or to serve more guests.
Ask a question about birthday and celebration cakes