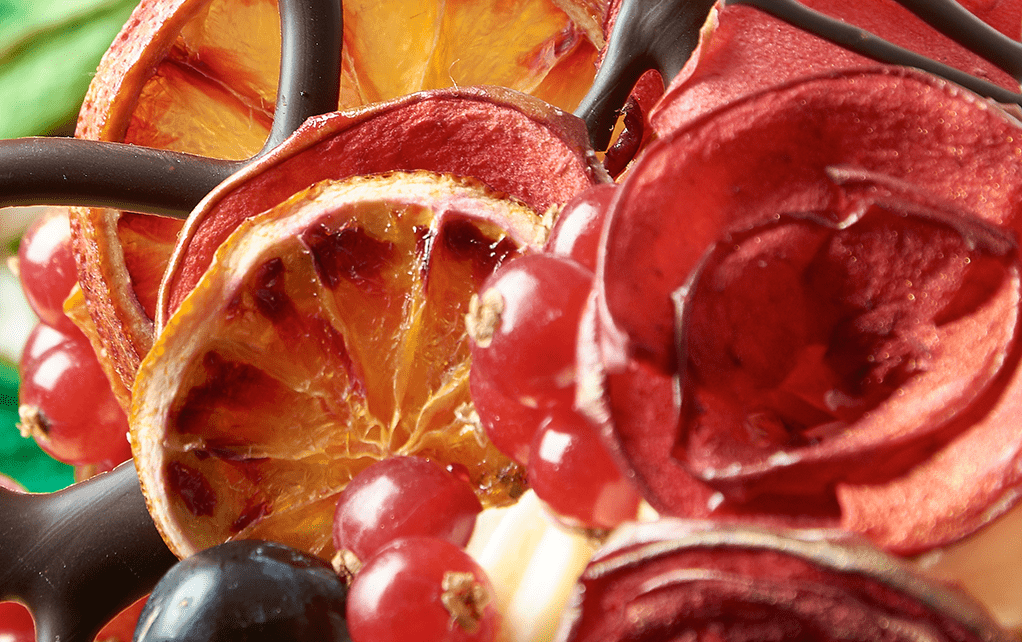 tantalise your taste buds
wedding cake flavour menus
Wedding Cake Flavours
Flavour
Menus
"The most important part of your wedding cake"
The most important part of your wedding cake is the taste! At Love From Luisa, we have a selection of tried and tested recipes to tantalise the taste buds. Don't see your favourite flavour? Your wedding cake is made unique to you so we will always try to accommodate any off menu requests. Just ask about your favourite when you inquire.
I offer cake tasting boxes via post on specific dates throughout the year. Cake tasting boxes are £35 + special next day delivery with 8 of my signature flavours listed below. The cakes come in a silver tin box, beautifully wrapped for you to try in the comfort of your own home. Tasting boxes are not available during the peak wedding months of June – September so cake tastings may no be available for last minute bookings made from May to September for the same year.
I can adapt most of our menus to cater for allergen requirements including nut free options and vegan cake flavours.
2022
Wedding Cake Flavours
Passion Fruit, Vanilla & Meringue
Light sponge cake soaked in fragrant citrus syrup. Filled with marshmallow and whipped vanilla meringue buttercream rippled with sharp, sweet passion fruit curd.
Vanilla & Blackcurrant compote  
Light sponge cake drenched in vanilla bean syrup layered with plump blackberry set compote & almond praline pieces. Filled with whipped meringue buttercream.
Cherry, Kirsch & Dark Chocolate
Dark Belgian chocolate mud cake with black summer cherry set compote. Laced with cherry liquor syrup and vanilla Swiss meringue buttercream.
Chocolate, Espresso & Cocoa Nib
Rich chocolate sponge generously laced with espresso coffee syrup. Filled with cocoa nib praline and vanilla Swiss meringue buttercream.
Raspberry & White Chocolate
White sugar sponge with pistachio praline pieces. Layered with fresh sharp raspberry compote and a white chocolate meringue buttercream filling.
Lemon, Elderflower & Vanilla
Fluffy white sugar sponge cake with sharp lemon & aromatic elderflower syrup, layered with lemon curd. With a whipped vanilla bean Swiss meringue buttercream filling.
Chocolate Fudge & Salted caramel
Moist chocolate fudge sponge with vanilla bean Swiss meringue buttercream and sea salt caramel.
Espresso, Muscovado & Sesame
Bittersweet muscovado cake laced with fresh brewed espresso coffee. Filled Swiss meringue buttercream rippled with with toasted sesame paste.
Enquire About Our
vegan wedding cakes
Enter your dietary requirements into the notes section of our enquiry form when ordering.
What people say about our
delicious cakes
Some of our local suppliers
Love From Luisa x