Delicious & delightful
Wedding cakes
Eco-friendly wedding cakes with local, ethical ingredients & carbon neutral delivery
Congratulations
on your Engagement!
Congratulations on your engagement! The Love from Luisa mission is to create delicious eco-friendly wedding cakes in Brighton using the most sustainable practices possible. If you are on the hunt for a spectacular, opulent, eco-friendly cake with delicious, seasonal flavour combinations, you have come to the right place.
We also specialise in vegan cakes and can cater for vegan weddings and other allergen considerations such as gluten free, nut free, soy free etc. Whatever your requirements we'll work together to create a unique design that truly complements your personal style as a couple.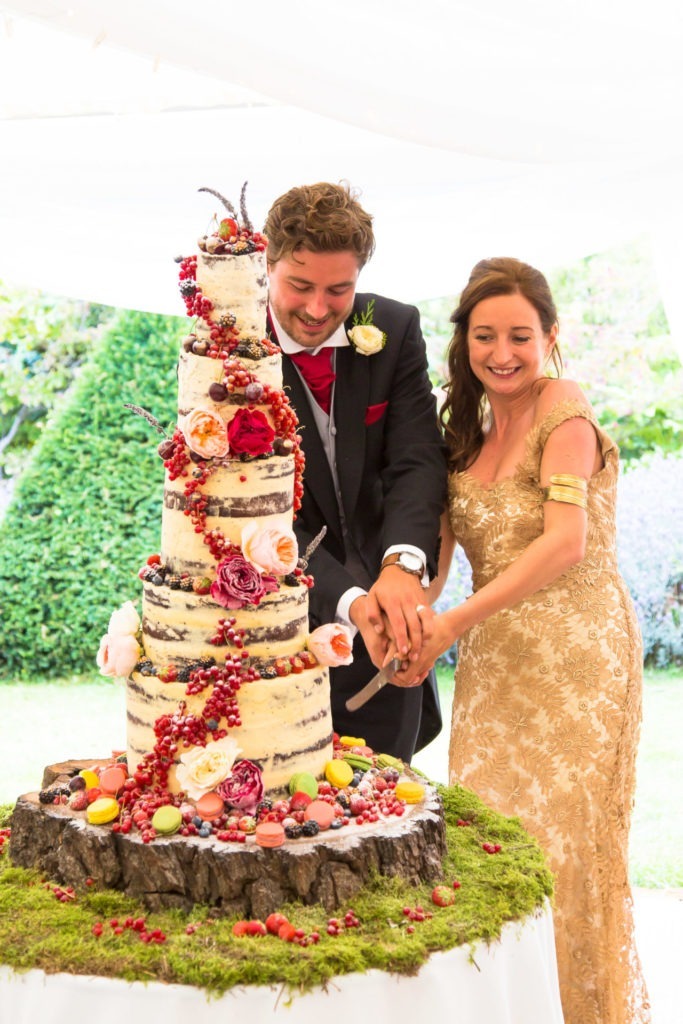 Kate & Jame's
Woodland Wedding Cake
"We went for a huge five-tier cake to be served as the dessert for all 120 of our guests. We had the caterers serve the cake with fresh berries and ice cream. It was such a delight. Luisa was wonderful to work with and everyone commented on how beautiful and delicious the cake was."
– Kate Victoria Drohan
Personal Service
With you every step of the way to eco-friendly wedding cake bliss
Love from Luisa offers a personal service from enquiry to delivery, collaborating with you every step of the way to produce a design with a difference: a show-stopping centrepiece that will be integral to your partnership celebration. Our aim is to create enduring memories through magnificent cake design and delicious seasonal flavours while helping to minimise the environmental impact of your big day.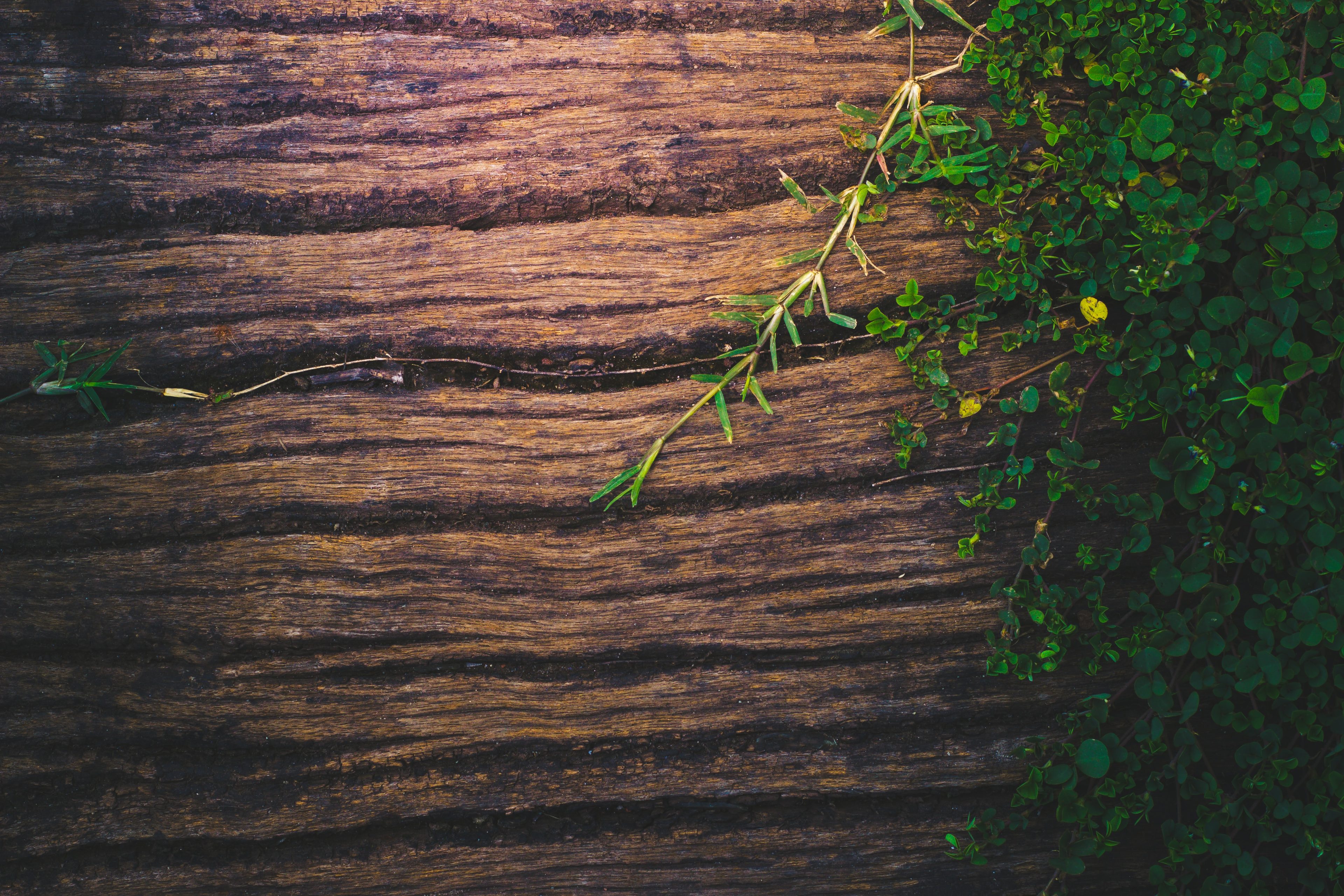 Getting married means many things to each couple. Increasingly eco-conscious couples are using their special day to highlight the importance of protecting the environment.
That's why our motto is:
Big step,
Tiny footprint
To find out more about sustainable food practices please visit the Sustainable Food Trust.
Flavour preservation at its peak
This Season's Bounty
Seasonal flavours for delicious eco-friendly wedding cakes in Brighton
At Love From Luisa sustainability is at the core of all practices. Our seasonal cake flavour options reflect nature's true bounty throughout the whole year.
You'll get the best local ingredients transformed into delicious bakes and beautiful cakes. We serve up the best of both worlds: a cake that looks incredible, tastes delicious, and does its bit to help look after the planet.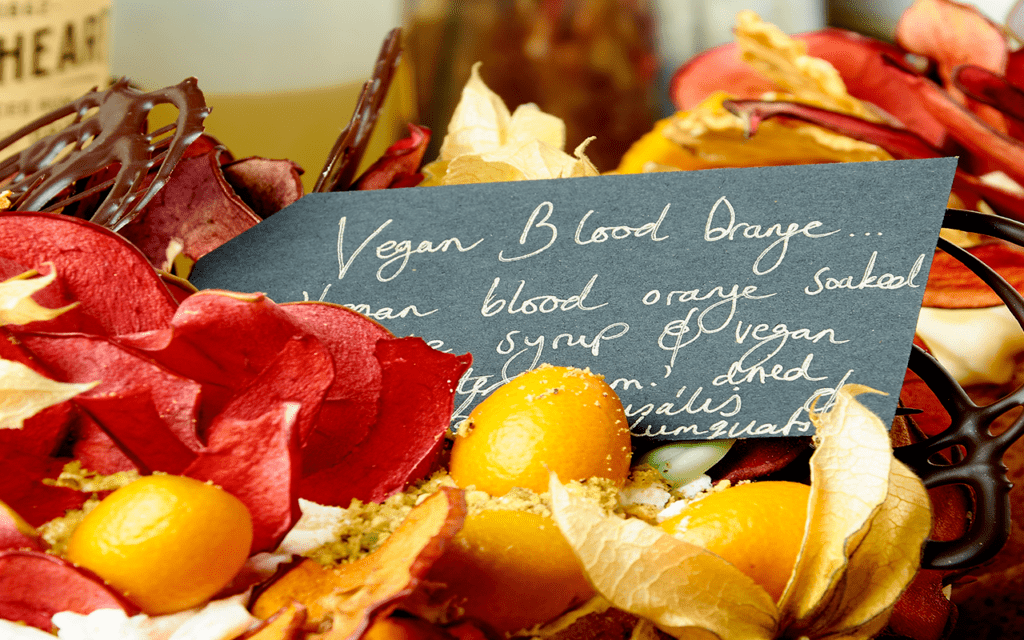 Order your eco-friendly wedding cake in Brighton
Love From Luisa x