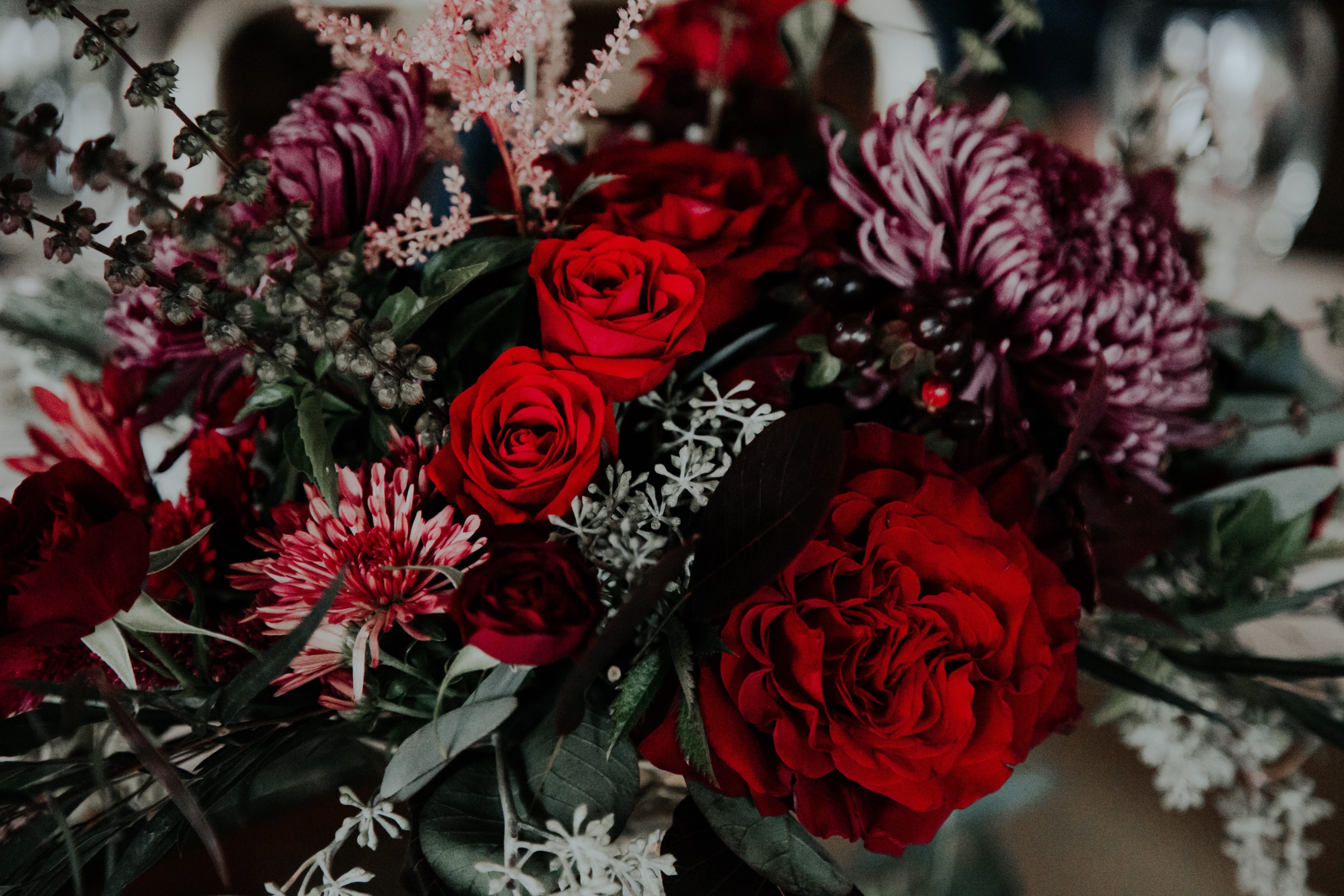 Seamless storytelling with
Floral elements
Coordinated Wedding Flowers
Flourish &
Bloom
If you've been thinking about coordinated wedding flowers, we can match your cake to your florals. Luisa can supply wedding cakes with beautifully curated floral arrangements for decoration. We can also supply just the wedding cake, without any floral design elements, or just the florals (even if you do not require a cake). Or we can coordinate the flowers from your cake to match your event with bouquets, centrepieces, buttonholes or statement pieces.
As a trained florist as well as a master-baker, Luisa can also supply you with the extra florals such as bridal bouquets, groomsmen buttonholes and table settings so that they match perfectly and make your event cohesive and elegant.
Cakes with
fresh florals
Flowers make the most beautiful accompaniment to any wedding cake design. I can create outstanding floral arrangements to offset the perfect cake. Your guests will be stunned that you can actually eat the cake beneath but we assure you, you can!
Coordinated
wedding flowers
Love From Luisa also specialises in coordinated florals for your wedding or event. This makes the whole experience of ordering your wedding cake and wedding flowers that much simpler.
And one delivery means that not only do you have one less supplier to deal with but that is one less delivery. And fewer deliveries means less carbon emissions. I can provide the following floral arrangements for your big day…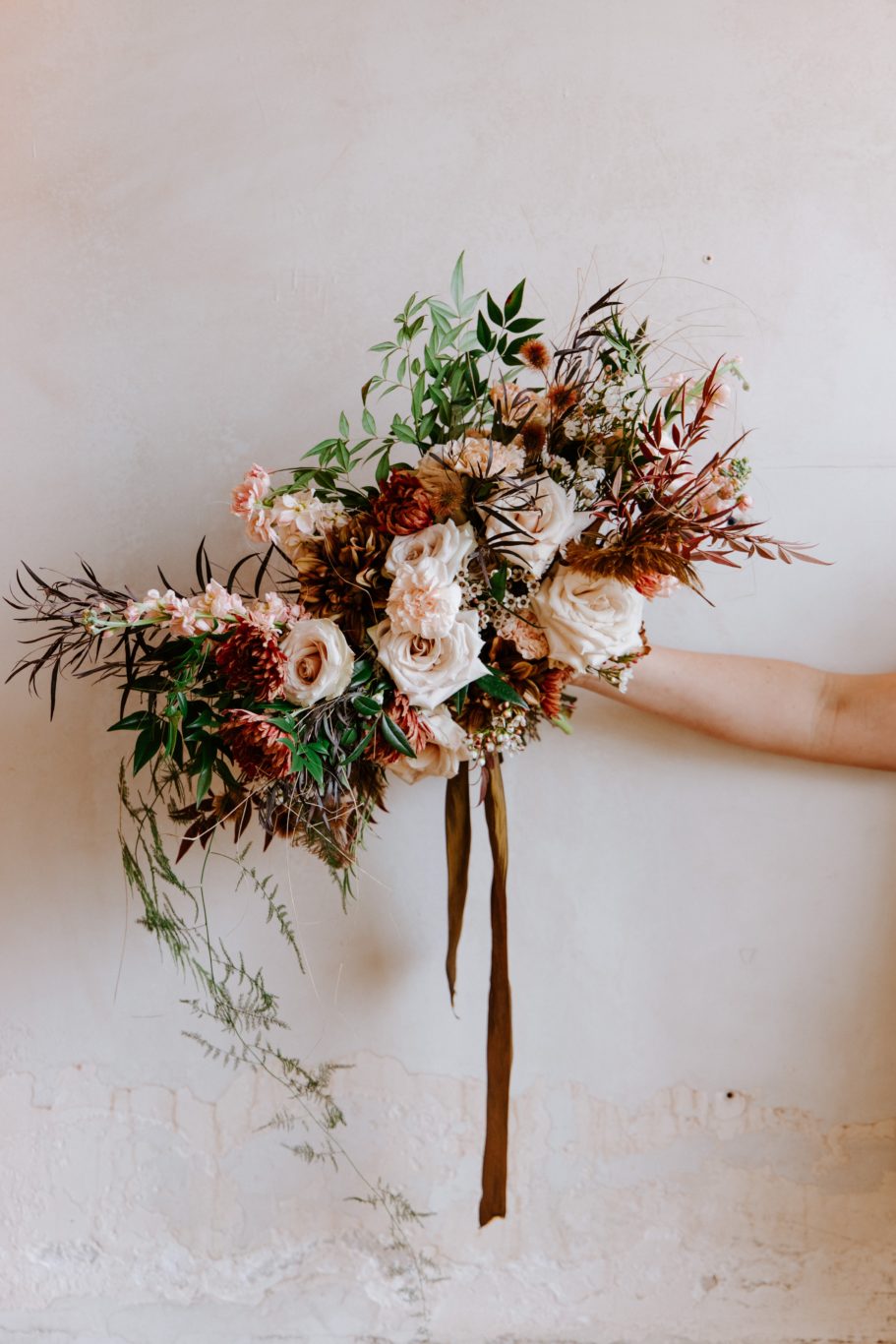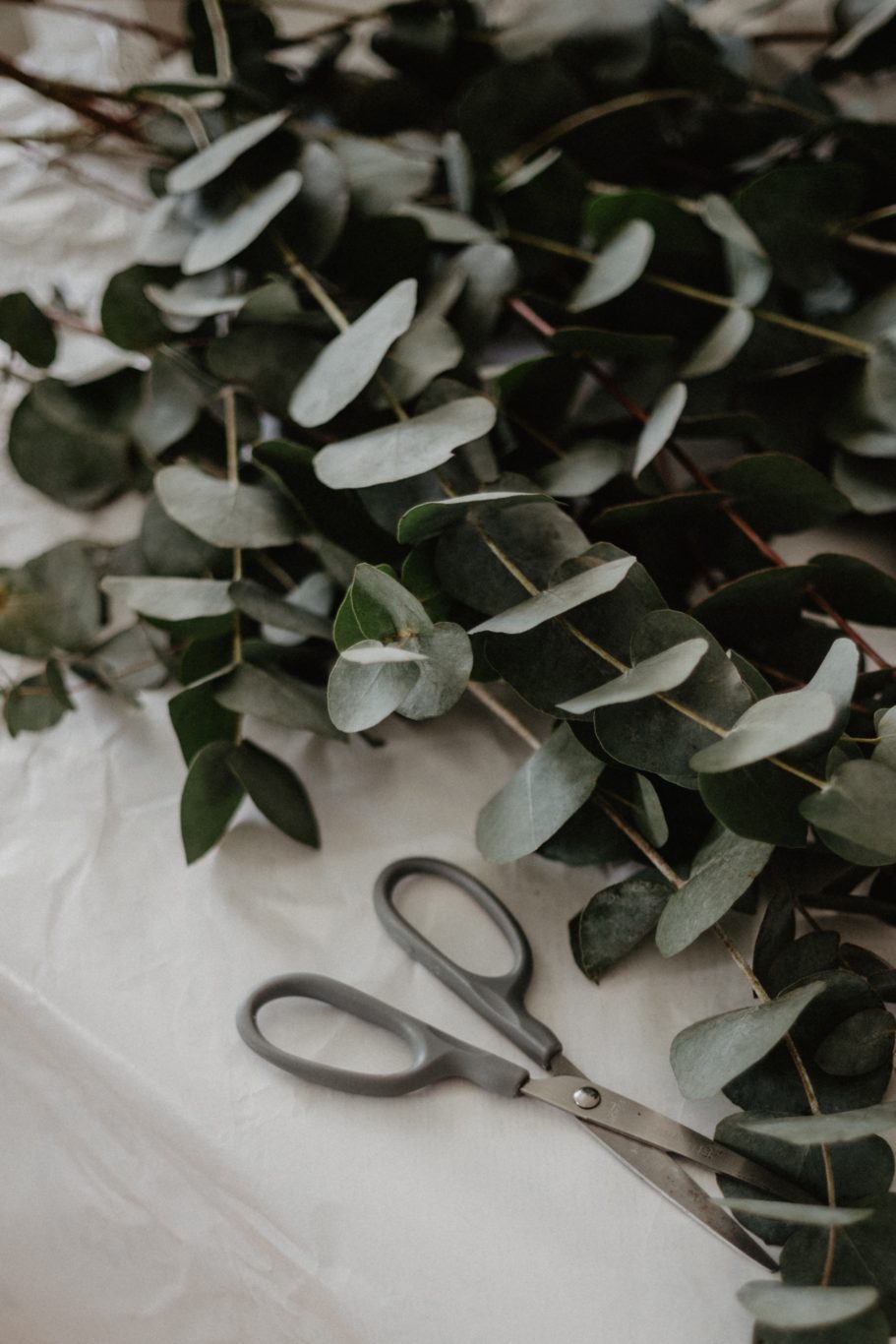 For Bride & Bridesmaids:
handtied bouquets
I can make beautiful bouquets that perfectly match the blooms on your cake. This means that your event is fully coordinated and will add to your perfectly styled wedding celebration. However if you are going for a modern wedding cake with a signature design I can still design your florals in keeping with the event styling.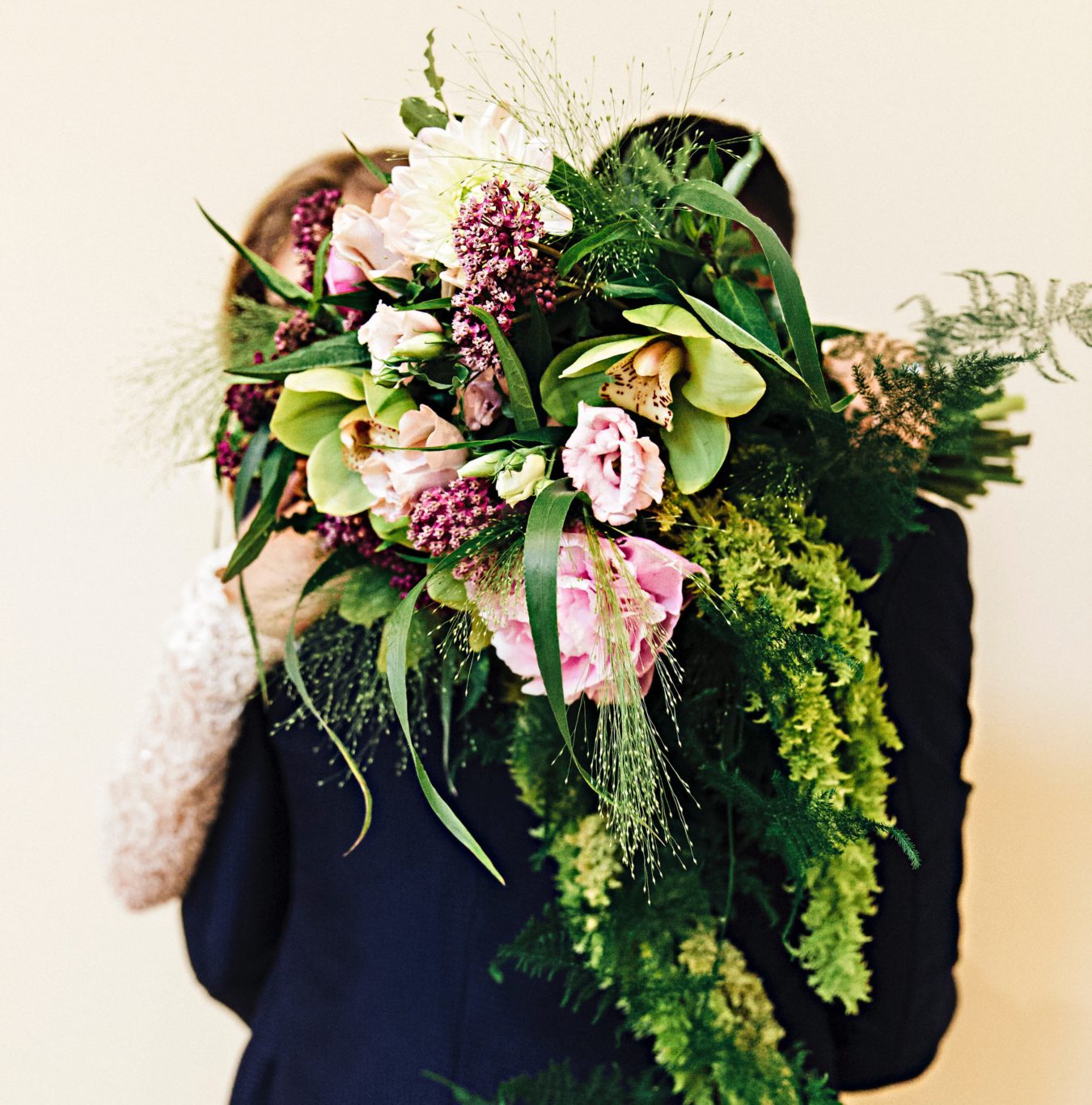 Bijou Touches:
buttonholes
At Love From Luisa the floral additions can extend to the groomsmen's buttonholes for further continuation of your perfect wedding theme. These tiny bouquets brighten up the most formal of suits and add a flash of personality and colour to your big day.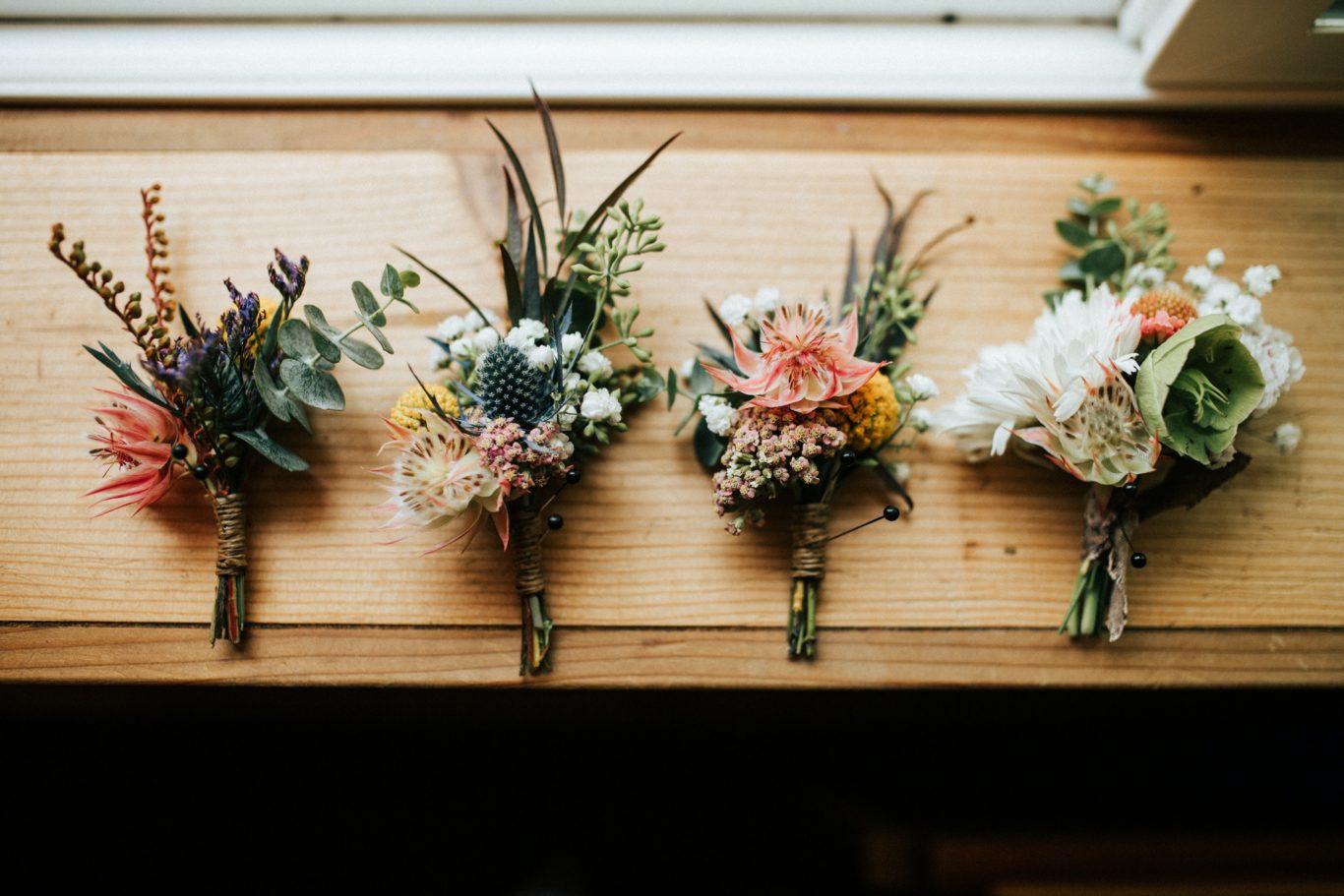 Simply Fabulous
floral table centre pieces
You can also add matching table centrepieces for that flourish of detail to your wedding tables. Your guests will love the attention to detail and the pop of colour that fresh flowers give your wedding or event.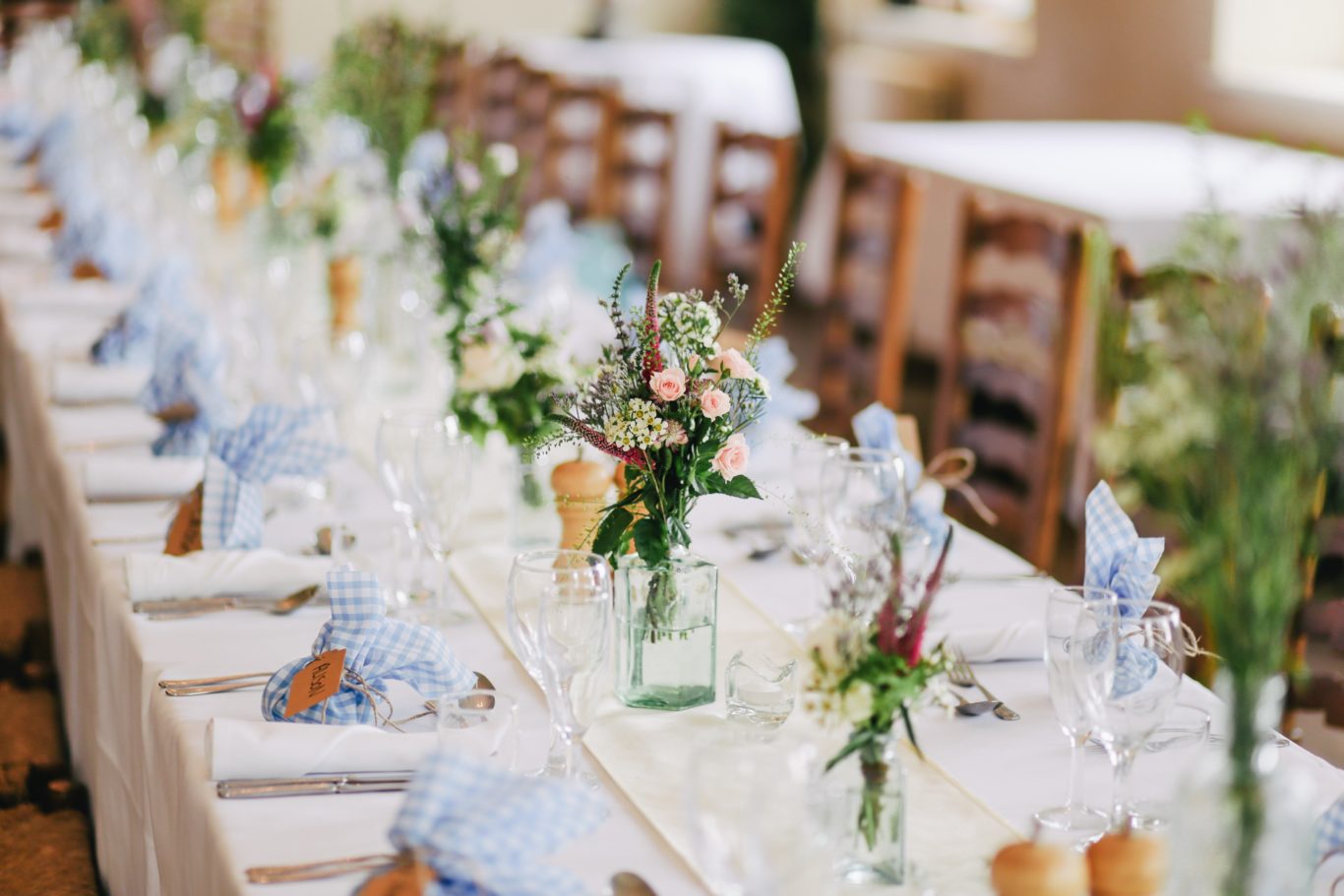 Flowers with Impact
statement pieces
Are you having a more rustic wedding with a 'natural' backdrop that requires something to draw the eye? Why not add a statement piece?
That show stopping floral arrangement either tumbling from vases or suspended from the ceiling. These creations are only limited by your imagination and are available by bespoke consultation.
I work with the organic local flower growers Hearts & Flowers in Stanmer Park, East Sussex and ethical Brighton florist Floral Kaleidoscope to bring you flowers that are grown in harmony with nature.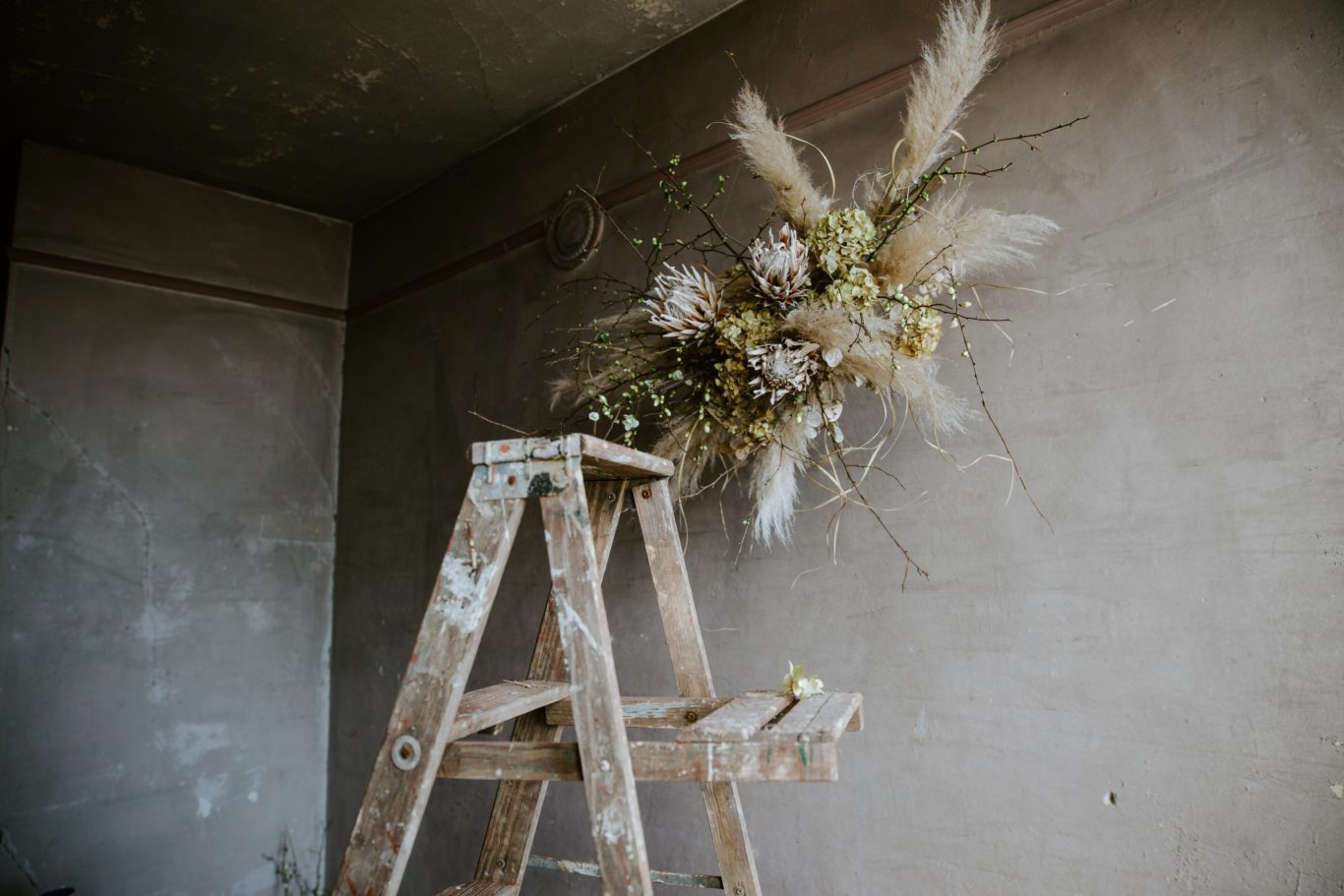 Ready to talk about coordinated wedding flowers?
Love From Luisa x