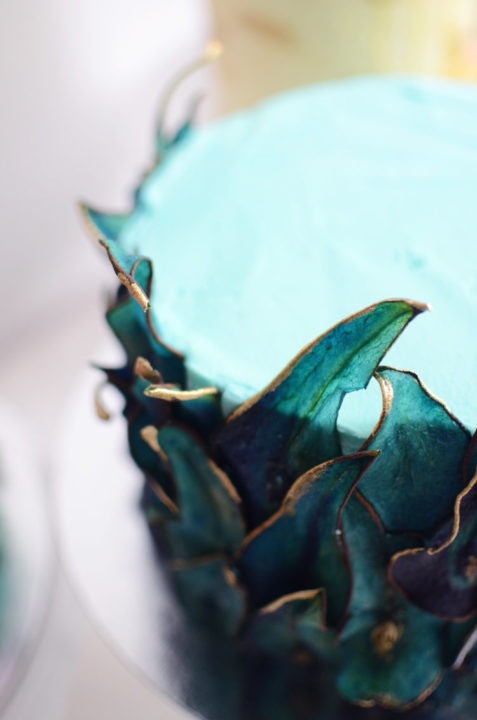 Celebration Cake
Design portfolio
Take a look at my Celebration Cake Designs
Cake Design
inspiration
A collection of fabulous birthday, christening & celebration cakes created by Luisa
You'll find inspiration for modern buttercream cakes and multi-tiered birthday cakes and celebration cake designs: signature styles that follow current trends. BouCakes decorated in hand painted dehydrated fruit petals, and adorned with fresh berries; and stunning one-off celebration cakes – Christening cakes, Valentines day cakes, Anniversary cakes.
Sweet treats for every occasion
BouCakes
Our Signature Desingn
You wont find anything like it
Our Signature celebration cake design is the BouCake. A beautifully designed single tier cake that serves 10. Each BouCake is originally and organically styled with our hand painted fruit petal design to look like a beautiful bouquet of flowers. They are truly unique and show stopping. Perfect for any birthday or celebration.
Bespoke Celebration Cake Designs
Fully Customisable
Amazing Buttercream Cake Designs
Our customisable layered celebration cake designs are all made especially for each order. They can be customised with buttercream palette painting, unique colour schemes, chocolate drips and cake toppers to make a truly personal celebration cake design for your birthday or event.
Floral celebration cakes
Celebration Cakes
Adorned with Flowers
Our beautiful layered celebration cake designs can be adorned with flowers to match your taste and aesthetic perfectly. All our cake florals are carefully treated and prepared to safely adorn your special cake design. Luisa can source local and organic seasonal flowers from local Brighton florists and is happy to advise on seasonality and design and style to come up with the perfect cake design for your birthday cake or celebration cake.
If you are ready to order your celebration cake take a look at our celebration cake prices with extras and embellishments and make an enquiry using our celebration cake enquiry form. If you would like to get in touch with Luisa to discus details of your event or celebration cake design you can contact Luisa.
Celebrating with style
Make an enquiry for…
If you would like even more design inspiration check out our Pinterest boards.
Love From Luisa x