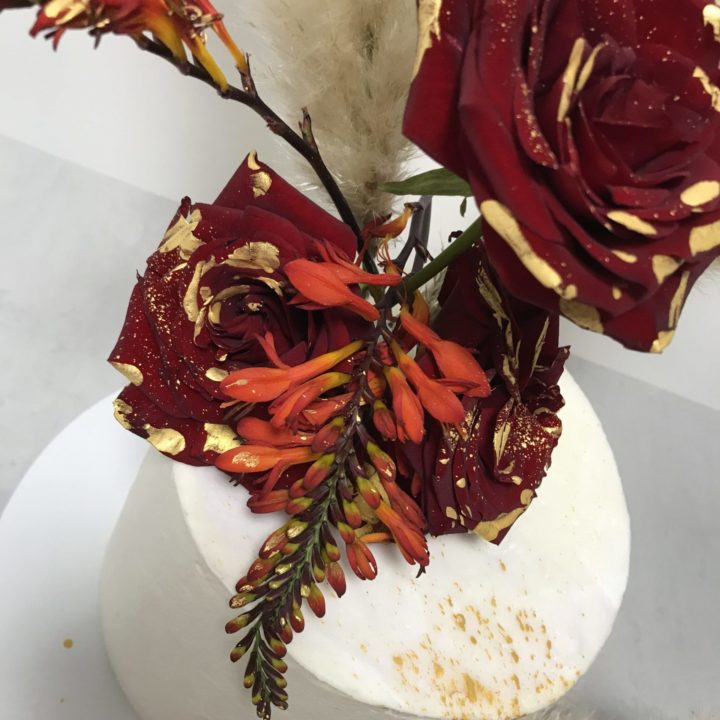 What clients say
about previous work
Testimonials – What our customers say about cakes by Love From Luisa
Happy Clients:
Testimonials
Here is what our customers say about their cakes from Love From Luisa: with a truly personal service offering completely bespoke designs we have many happy client testimonials.
Wedding Cake Client Testimonials:
Amieth & Vanessa's
Two-tier Floral Wedding Cake
"Thank you so so much for that wonderful wedding cake. It really exceeded our expectations, and Vanessa and I could not be more grateful to you.
Not only did it taste and look exquisite, but you really went above and beyond for us – between the short notice, delivering all the way to London, and of course those beautiful centrepieces!
Around 5am after the wedding, we sat in bed eating cake and it was a perfect moment of pure happiness. We wish you all the best for the future."
– Amieth and Vanessa xx
Siala & Jack's
Three-tier Tropical Wedding Cake
"Luisa's unmistakable passion for the work she does, and pride she takes in it, shows through in every element of her baking; from her use of sustainable produce and ingredients right through to the uniquely vibrant presentation.
Her considered and creative approach to flavour combinations, and inimitable decoration style, made our wedding cake (a bespoke 3 tiered, 3 flavour delight) an incredibly special part of our day – and more than one friend said it was the best cake they'd ever eaten!
Thank you so much Luisa x "
– Siala Farani-Tomlin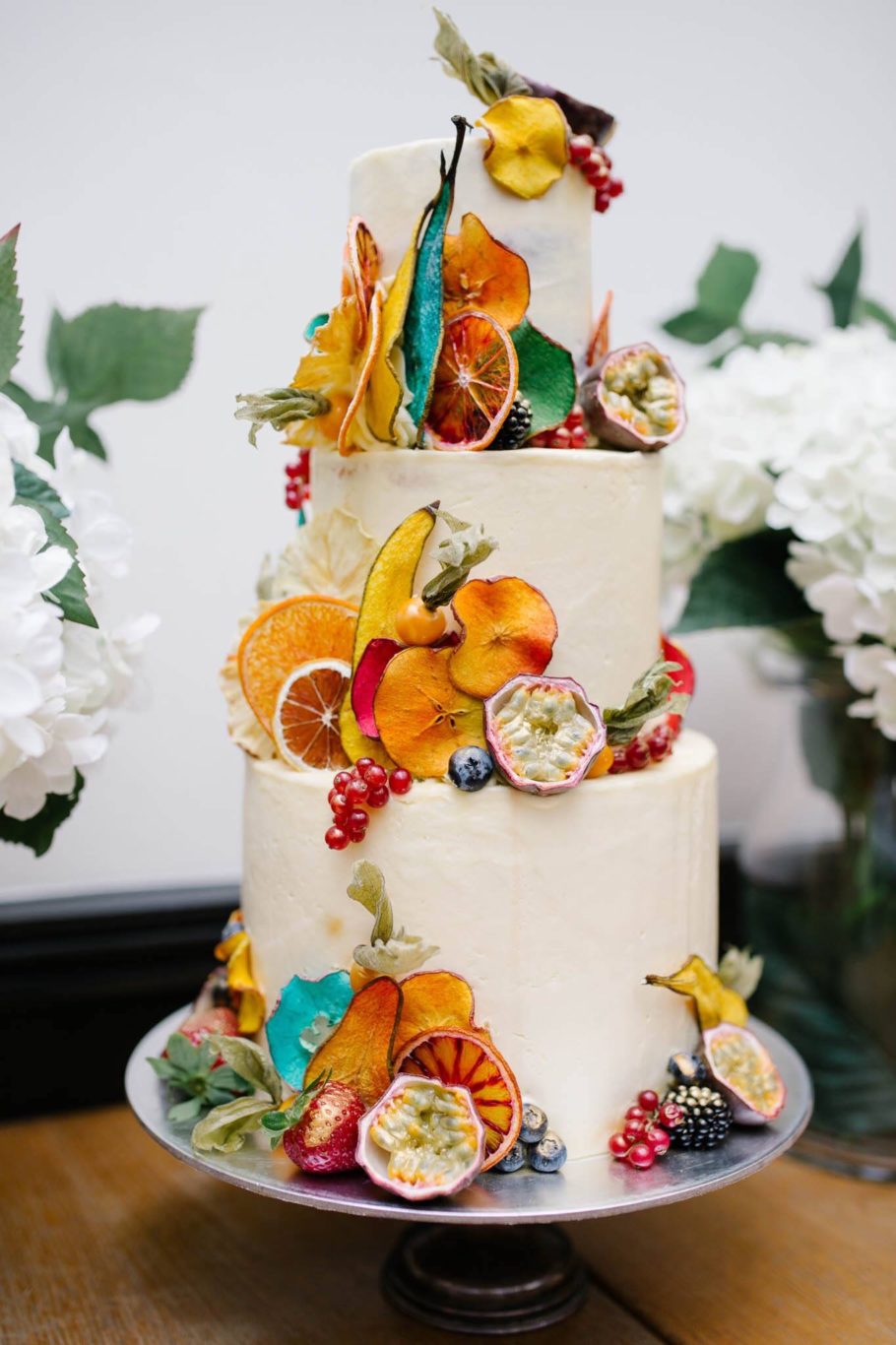 Katie & Tom's
Three-tier Wedding Cake
"Luisa created the cake of our absolute dreams! It was a total show stopper. Everyone at our wedding commented how stunning it was.
Luisa was wonderful to work with, really cooperative and accommodating the whole way through. Often wedding cakes never taste as good as they look, but ours was absolutely delicious; three different flavoured tiers all offering something unique. So much skill in one cake. Highly recommend!"
– Katie Smith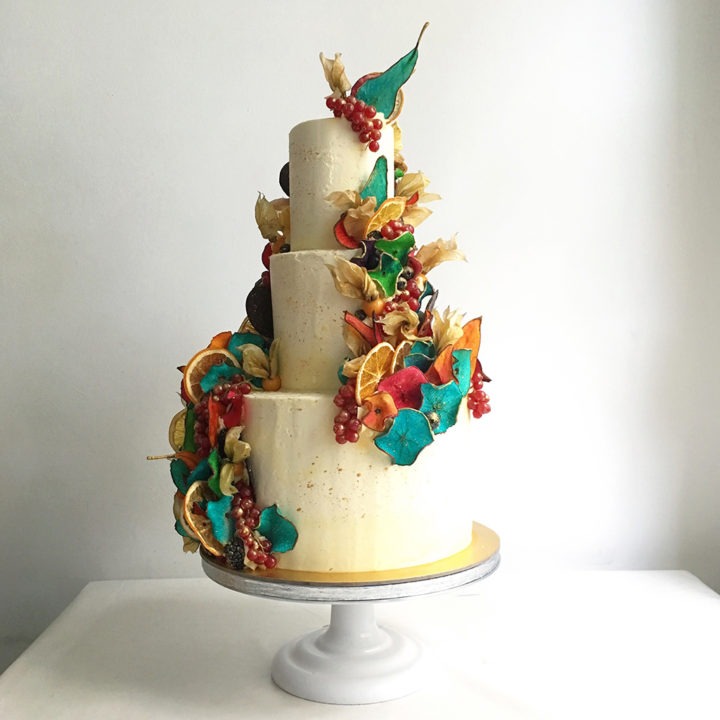 Sally & Ru's
Polish wedding cake
"Our wedding cake was the most beautiful cake I have ever seen or tasted. It is one of my fondest memories from our wedding day. It was a show stopper!
People were talking about it for weeks after and every anniversary we still get friends and family commenting about how spectacular the wedding cake was. It was the cherry on the cake!! Thank you Luisa"
– Sally Brown
"I think it was quite possibly the best cake I have ever seen… and tasted! Hats off to you.!
– Charlotte Deborah
More Testimonials: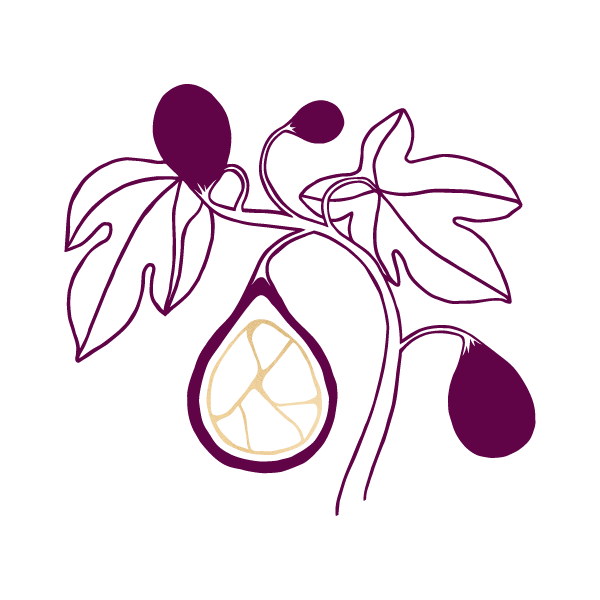 "Luisa's cakes are absolutely stunning and completely delicious. I can't recommend them highly enough, whether you're looking for something unique for a celebration or you just want to treat someone special. I will definitely be ordering again." – Ffion Bartley
"Best tasting birthday cake ever. Delicious works of art. Highly recommended sensory indulgence." – Laura Alice Morrigan
"The birthday cake was a big success, loved by all, thank you." – David Dodson
"Great cake!!! Probably the best I had for years and very artistic plus all the decoration is eatable, highly recommend." – Geyanyu Zhang
"Hi Luisa, I just wanted to say a massive thank you for the gorgeous cake you made for us yesterday. The guys absolutely loved it, and as you can imagine, it was demolished by the crew as soon as the cameras were turned off!" – Emily Ingoldby from Channel Four
"Thank you so much for making a wonderful day extra special. The birthday cakes were brilliant, absolutely brilliant. Everyone loved the cakes & were all impressed by the vegan cake. I loved the colours and taste of rainbow cake… they were very vibrant, very much your thing I think. Knockout. Clever and original." – Dee Grimes
"Luisa!!! The cake… It's incredible. We are in love with it. Thank you. You are a baking genius!"- Ellie Seymour (Ellie and Co Inc)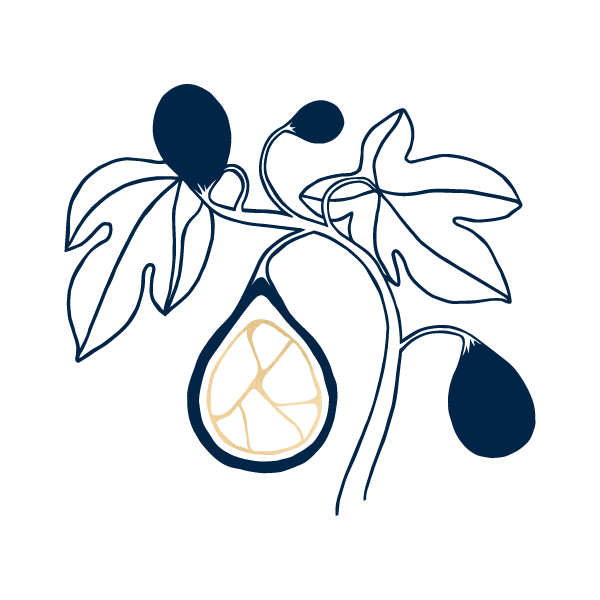 "Luisa made the most spectacular birthday cake for my 40th birthday. A gorgeous deep blue, moist, light, 2 tier stunning creation. It was delicious and amazing value for money. I'd really recommend her cakes and her service. Super professional and I felt like she really put a lot of love into it. Everyone was asking where I got it from. Definitely delivered on the wow factor! "- Helen Stonelake
"Amazingly beautiful cakes that taste incredible." – Emma Laulik-Walters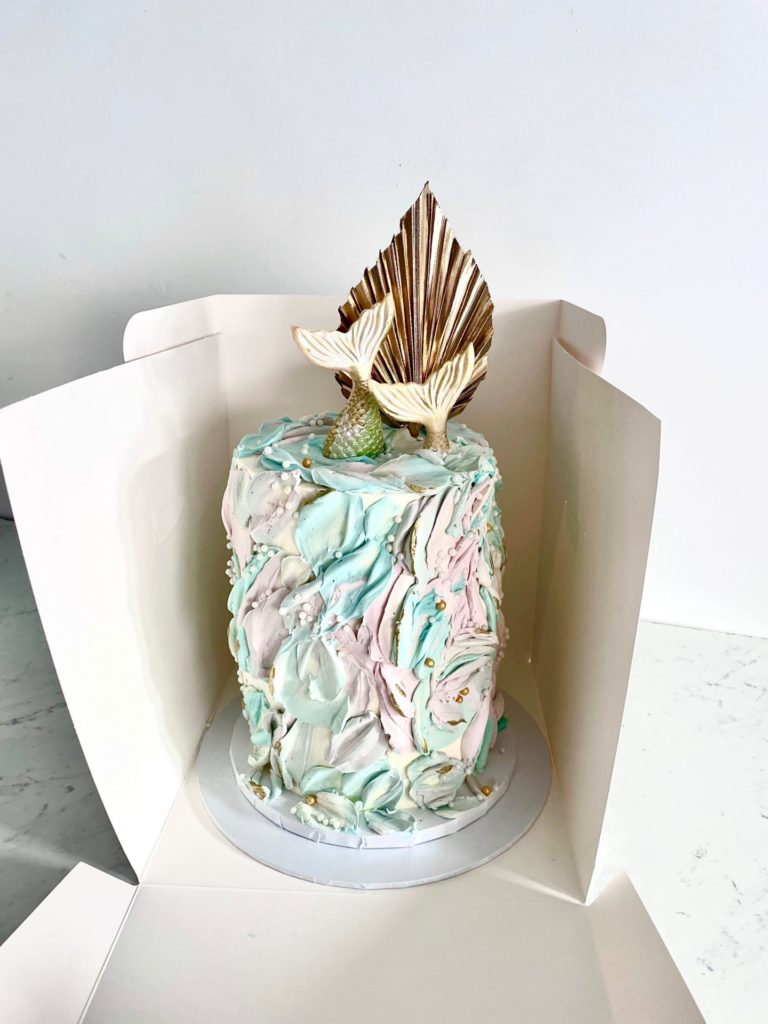 Thank you again for another wonderful creation Love from Luisa. Your style and creativity has no bounds and you always fulfil the brief! The mermaid inspired cake was the talk of the party and tasted delicious in chocolate sponge with a caramel filling. Even talking about it makes me want a slice right now 🙂 – Kate Drohan from Bells and Whistles Parties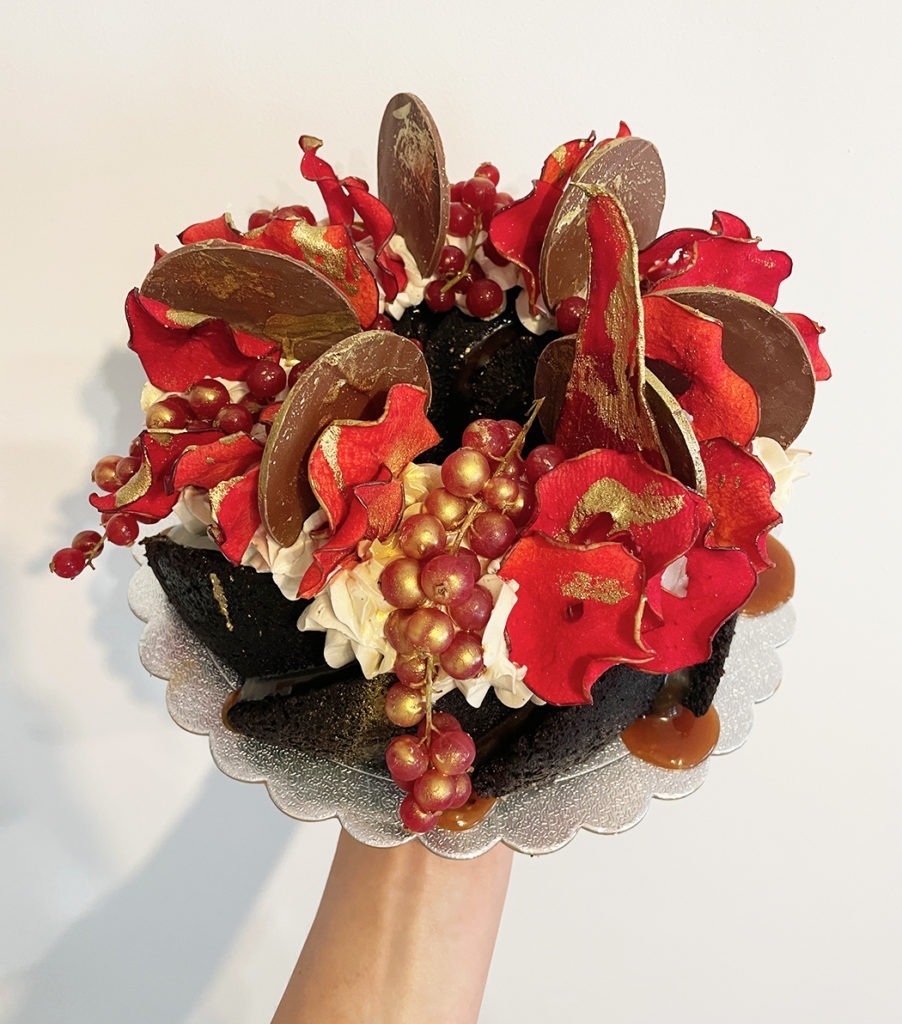 Wow! Wow! Wow!
Luisa! Seriously lady, you rocked it. The cakes looked amazing. Beyond. Thank you. 
Everybody commented. I've shared your details. 
And equally important they tasted delicious. Really delicious. I'm so impressed by your creative, culinary talents. 
Thank you! – Anna Mary Frearson
Jaroslav & Marcus'
Vegan wedding cake
Oh my god. That cake was mind blowing. I literally have no words!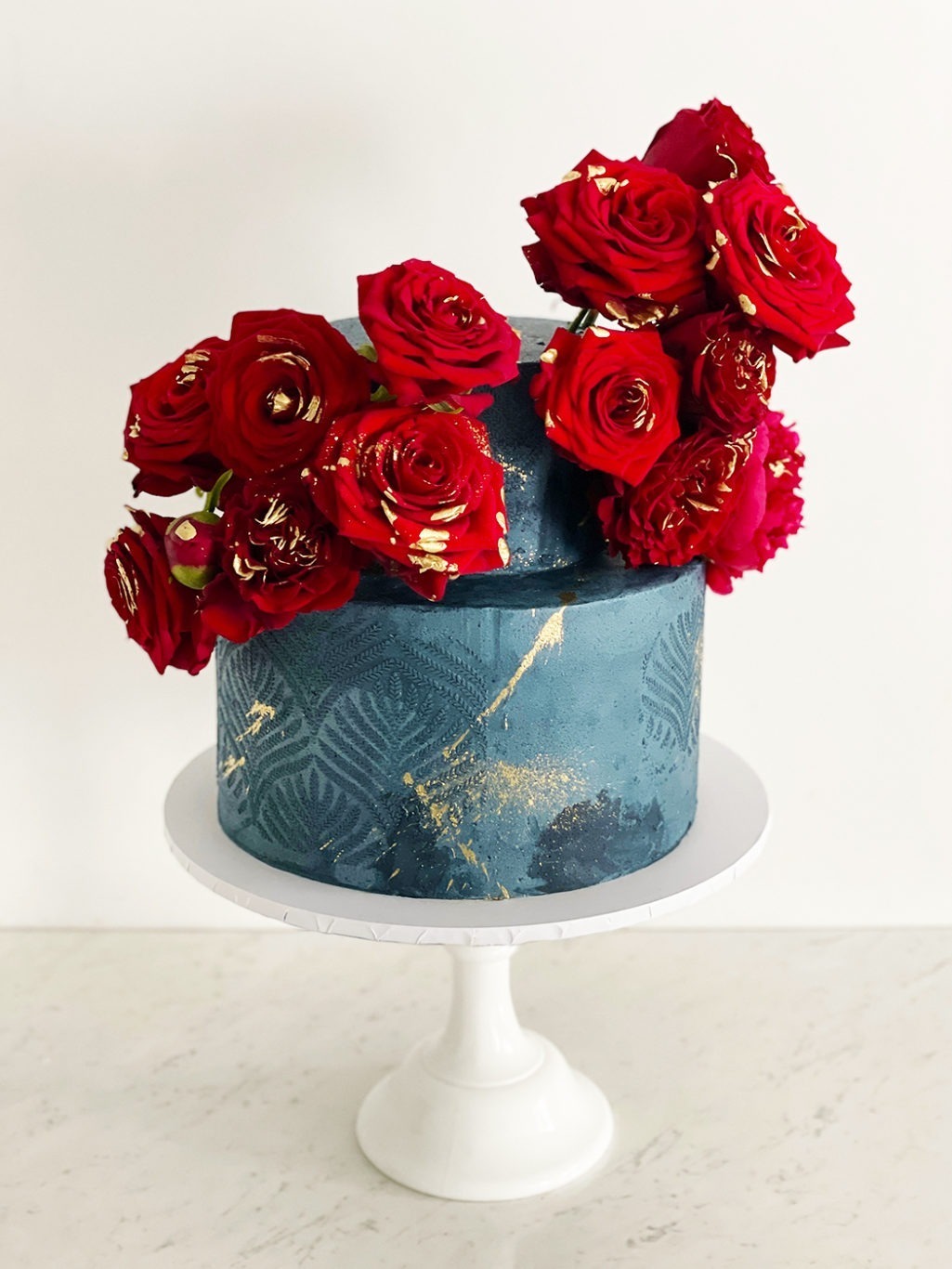 Ready to Place an Order
Enquire now
What our customers say on Google
Want to know more about what our customers say, or to help us by leaving us a review, find Love from Luisa on Google My Business