Meet your baker
Luisa Pringle
Meet Luisa…
Luisa Pringle
The Sustainable Baker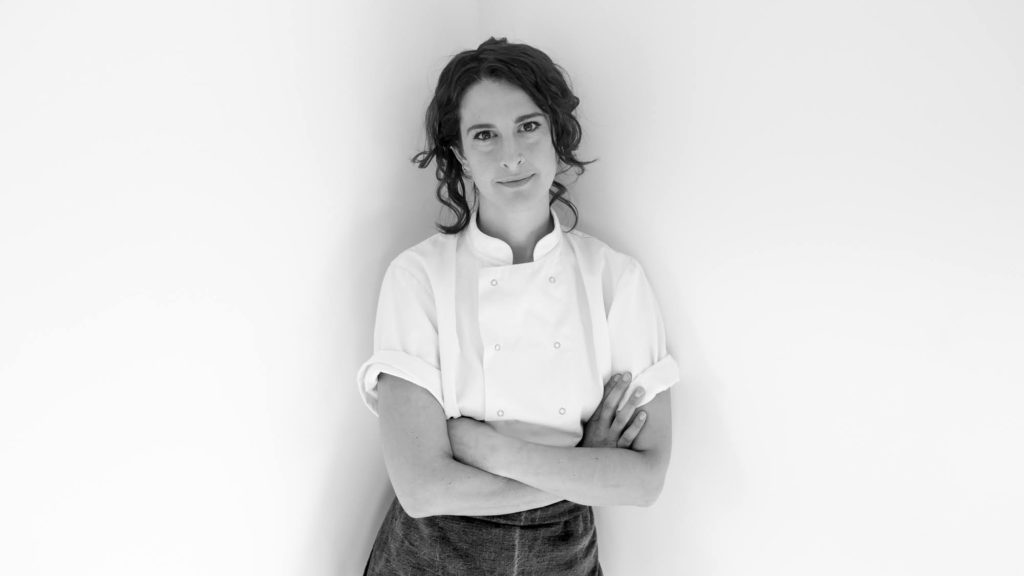 Love From Luisa x
Luxury Cakes by Luisa Pringle
Love From Luisa was born from a desire to create the most spectacular opulent wedding cakes but with sustainably sourced ingredients and ecological practices at its core. With a lifelong love of cooking and baking I decided to turn my passion for food into a career over 8 years ago and my current ambition is to make beautiful cakes that are created with sustainability in mind.
With extensive experience in the industry working as a baker, pastry chef and private chef it became clear to me that we need to rethink the way the food industry works. We need to design, manufacture and make products to value sustainability as much as profitability, so that we are not only able to protect our planet but support our local communities.
My aim is to change the way we think about sourcing luxury wedding cakes, birthday cakes and celebration cakes by putting sustainability at the centre of my small independent cake studio.
My
Philosophy
I see those events that mark our milestone moments in life – celebrations weddings, birthdays, anniversaries – as  integral to this ethos. I challenge the idea that sustainability is sober or boring and prove that it can be joyful, opulent and luxurious.
At Love From Luisa I use the highest quality ingredients in all my cakes. I source local and ethical ingredients and look for fair trade and organic produce that has high animal welfare standards wherever possible. I also support the local community and small business in Brighton by buying from local, small batch suppliers wherever possible and volunteering with local charities. And I offset carbon emissions from deliveries.
Find out more: Core Values.
Your Experience
Matters Most
When you order your cake form Love From Luisa you get a truly personal experience. My expertise as a wedding cake designer means I can aid and advise on every element of your wedding cake. From the overall aesthetic of your cake style to portion and cutting guides and allergen considerations.
All of this information will be collated in one clear design brief with all of the details of your order, including the colour palette, flavour combinations, allergens and delivery information. Your brief will also contain details on any florals or stylistic add ons such as cake toppers or cake stand hire for you to agree on before we complete our cake contract.
We will then take a deposit securing your date. From this point onwards you can rest assured that the cake will be made using the highest quality, local ingredients and delivered using the most ecological packaging available.
How I
work
Find out more about luxury cakes by Luisa here:
See our celebration cake designs. Made to order especially for you.
See our Signature BouCake cake design – ready to order.
Find out more about a sustainable wedding cake from Luisa
Discover
even more…
Love From Luisa x