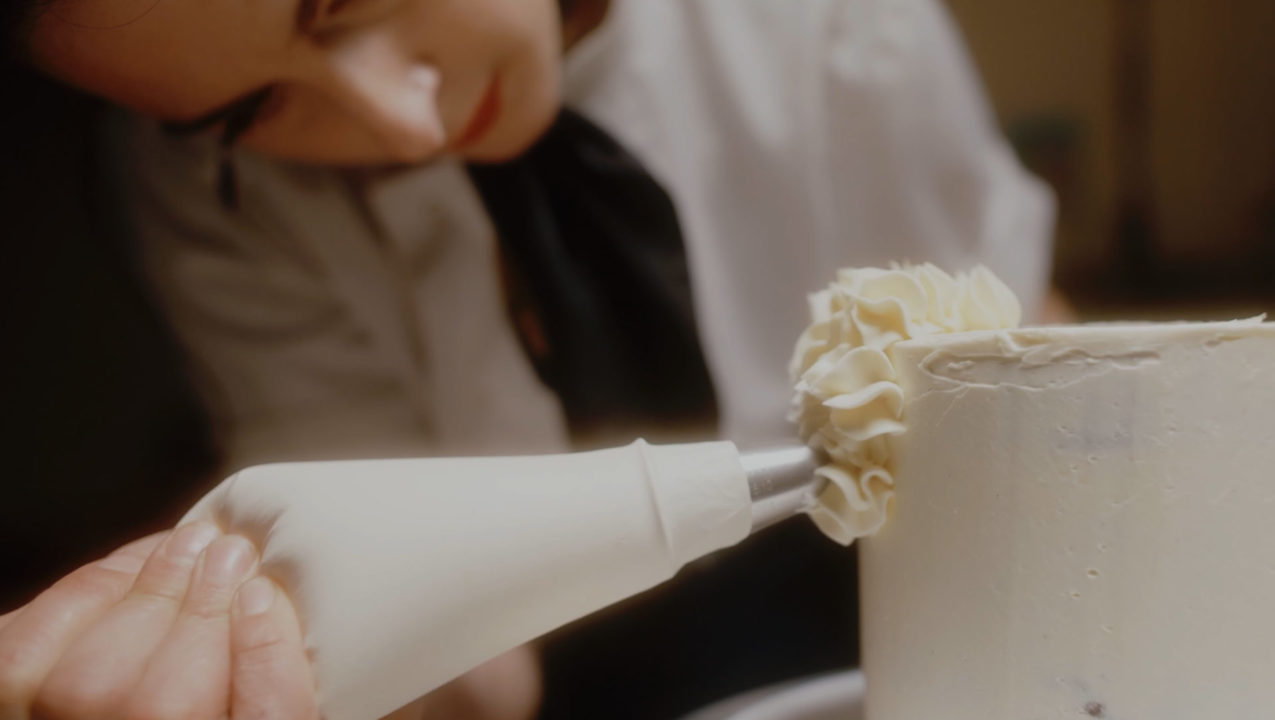 Things to know
How we work
Creating Sustainable
Cakes in Brighton
How we work: becoming a fully sustainable cake business
Sustainable practices are key to creating a brighter and more stable future for our environment, small businesses and our local communities. Here is little bit on how we work and our endeavours to become a fully sustainable cake business. You can also read more on our blog.
Using Every Drop
Zero Waste
It's sometimes the simplest details that make all the difference when creating minimal waste cakes.
All of our cakes are made to order and we supply detailed portion guides so that you order the right amount so that there is no leftover wasted cake. However if you do find that you have surplus because all our cakes are made fresh you can freeze any leftovers for up to 3 moths.
I have carefully formulated all of my cake recipes to yield the perfect amount of batter to make each size cake. This is then baked using cake strips that create perfectly baked sponges without a wasteful dome so there is minimal wasted cake.
If for some reason we have any spare cake or cake ingredients we donate to local food banks and community kitchens so that it can be distributed to those in need.
I utilise all of nature's bounty and do not discard fruits and vegetables that may look a little wonky. In fact I actively seek them out! As long as they are of premium quality an apple for roasting can be any shape before I work my magic and turn it into a culinary delight. Any shavings or discarded elements are composted and go to making fertiliser for new plants to flourish.
I use as little water as possible when washing and cleaning. Cleaning mindfully can significantly reduce water waste. And I use eco-friendly products such as Ecover refills and Koh cleaners that reduce plastic packaging and don't pollute the water to the same degree as more stringent cleaning chemicals.
apples in a bowl an autumnal scene
Something for everyone
Dietary requirements
I specialise in vegan and gluten-free cakes. Here in Brighton and Hove we have a strong vegan community and the demand for vegan cakes is increasing. I love making vegan cakes!
I have spent over six years developing my vegan cakes and gluten-free bakes to taste as good as their traditional counterparts. Developing vegan Swiss meringue buttercream that my (even non-vegan) customers say tastes as good as the real thing when they try it.
There are certain considerations when choosing a vegan cake, especially a vegan wedding cake, as not all recipes are suitable for wedding cakes due to the structural aspects and architecture of a traditional stacked wedding cake. But please get in touch and we would be happy to discuss your vegan wedding cake options.
The same conversations are necessary for gluten-free tiered cakes and wedding cakes. We have a developed delicious gluten-free bakes that taste incredible. Please get in touch and we can discuss your needs.
We can also provide for most other allergen avoidances and dietary requirements so please get in touch if you have a specific desire and we will see what we can do.
Stunning cakes &
personal service
At Love From Luisa I offer a fully personal service for my wedding cake and bespoke celebration cake designs.
Some of our birthday cakes, celebration cakes, BouCakes and cake packages can be ordered directly through the website in an easy ordering process.
However if you require bespoke designs for a wedding cake, dessert table or celebration cake Luisa will discuss the elements with you and create a beautiful bespoke design that will stand out from the crowd.
If you want to know more about how we are working to make beautiful wedding cakes sustainably, or if you are ordering a bespoke cake just get in touch below and I will get back to you promptly to answer your questions.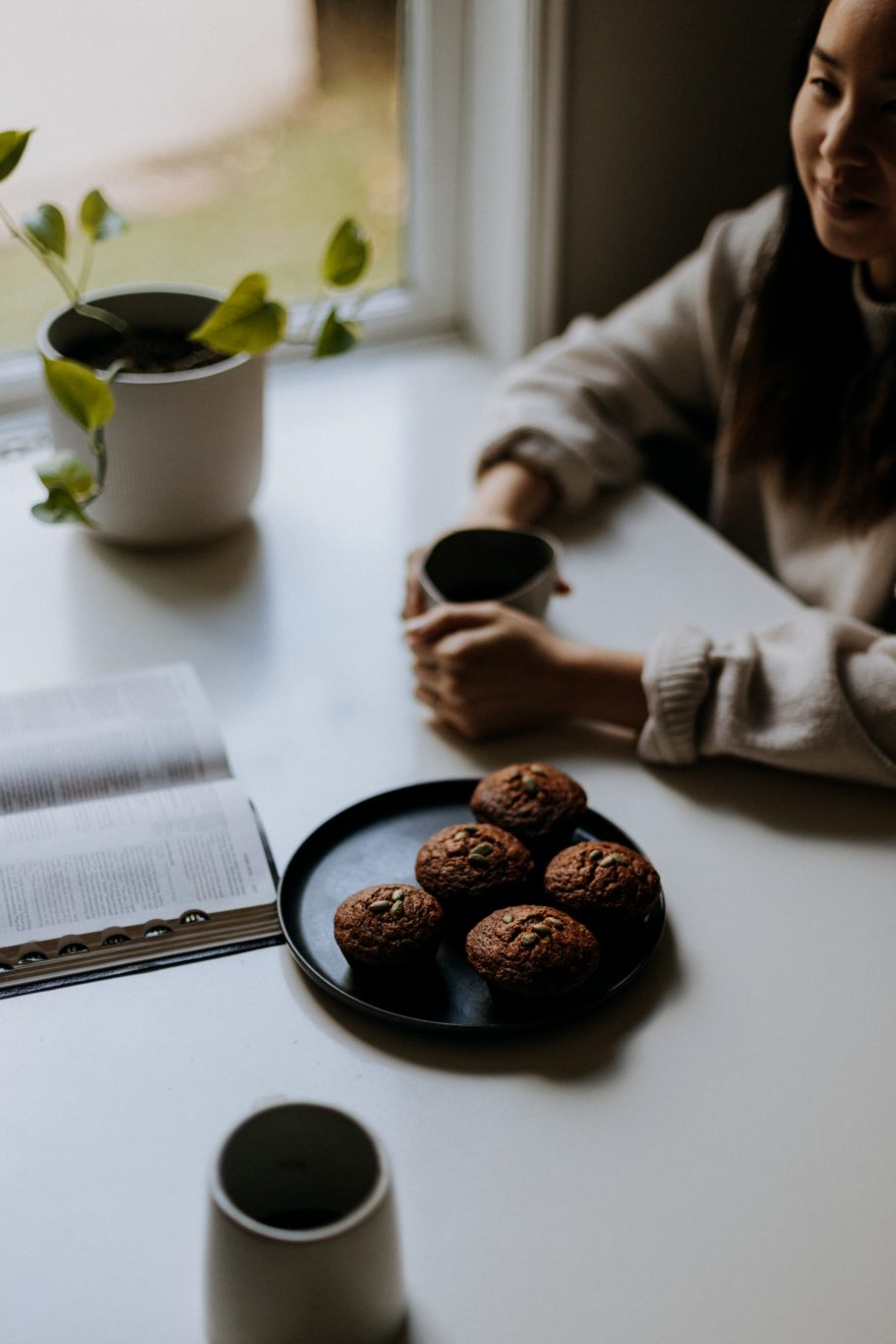 Carbon Neutral
Delivery
We are working to become fully carbon neutral by the end of 2021. We are doing this by assessing all of our carbon emissions for our business practices and reducing them wherever possible. Where this is not possible, for deliveries for example, we are offsetting the carbon by investing in environmental schemes that reduce our environmental footprint.
We offer carbon neutral bike deliveries for our signature BouCake celebration cakes with our partners Zedify.
All our wedding cakes come with the option of our professional delivery service. Luisa will personally deliver and set-up your wedding cake and we offset any carbon from our wedding cake deliveries. Coordinating wedding flowers with your cake will mean one less supplier and one less delivery with lower carbon emissions. I will always deliver in the most efficient way, finding the best routes/time of day to make the journey so as to reduce emissions.
Where delivery is required for layered celebration cakes Luisa will personally deliver your cake* as our professional delivery service is required for delicate layer/tiered cakes.
*local celebration cake deliveries are subject to availability – please enquire if you have a date/time for delivery in mind.
We encourage collection of celebration cakes from our central Brighton location.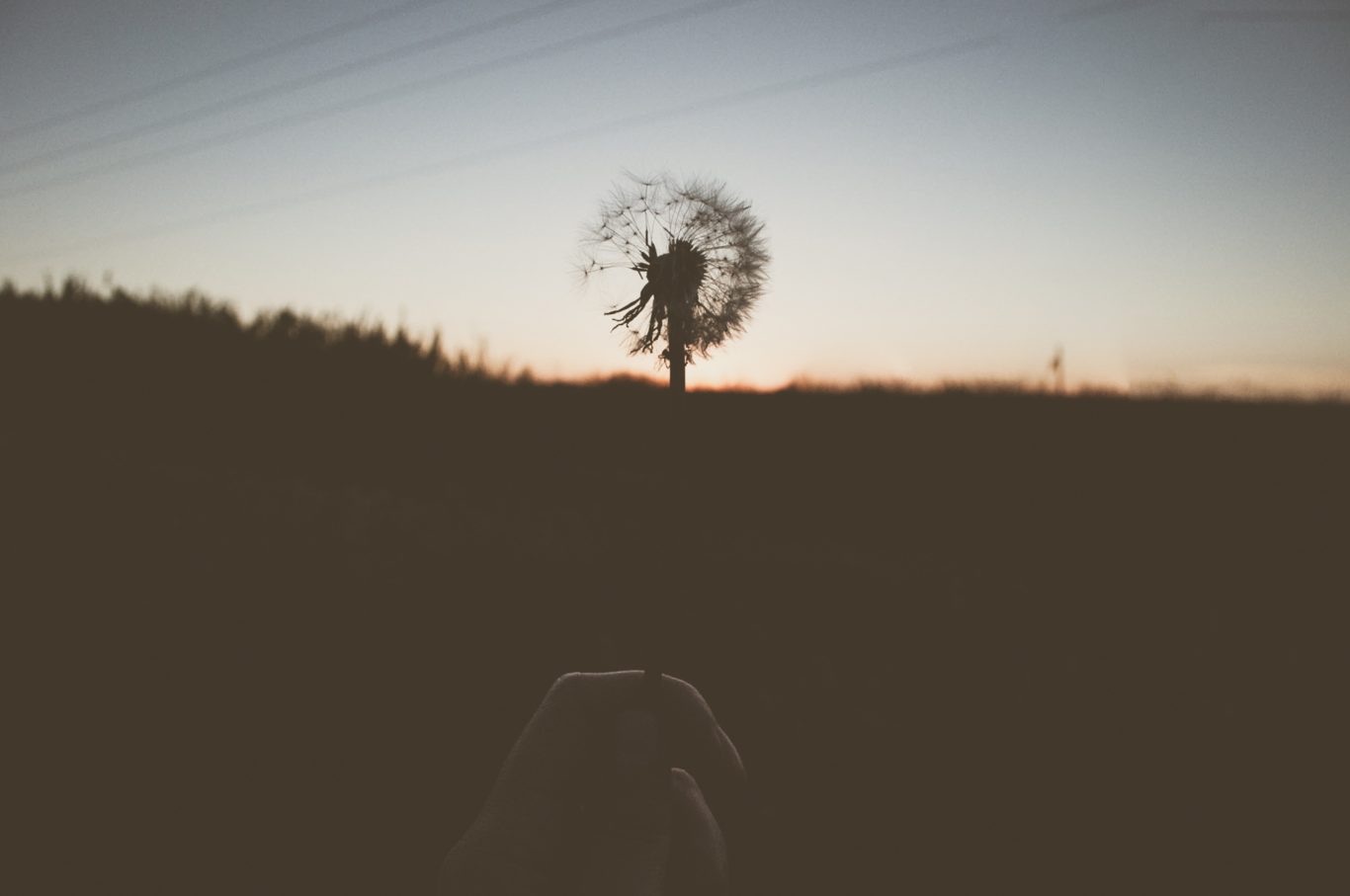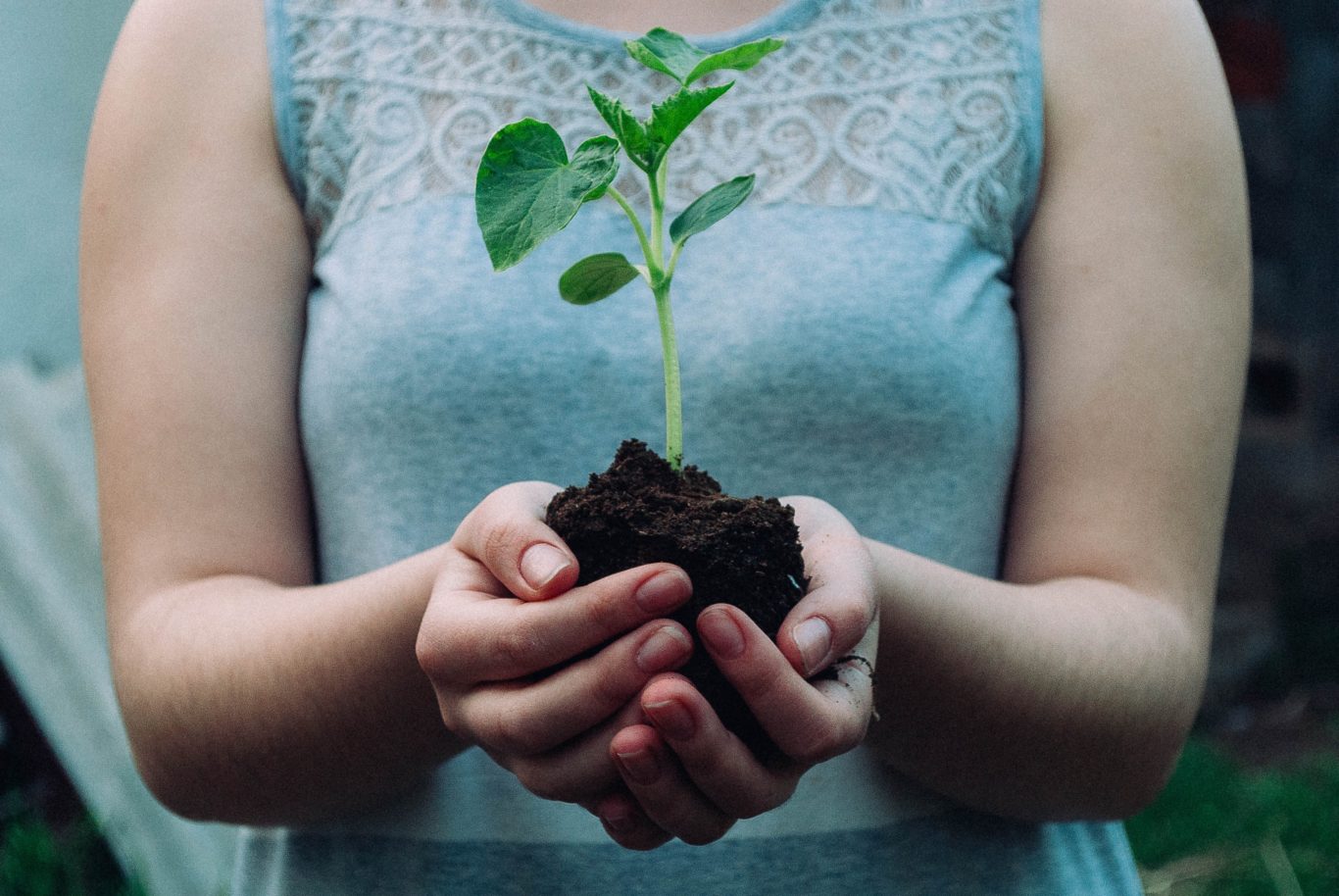 Learn more about how we work
Sign Up
To our mailing list
Hello! Are you interested in learning more about our sustainable cake making journey? Sign up to our mailing list for occasional (sustainability related) updates and blog posts from Love From Luisa.