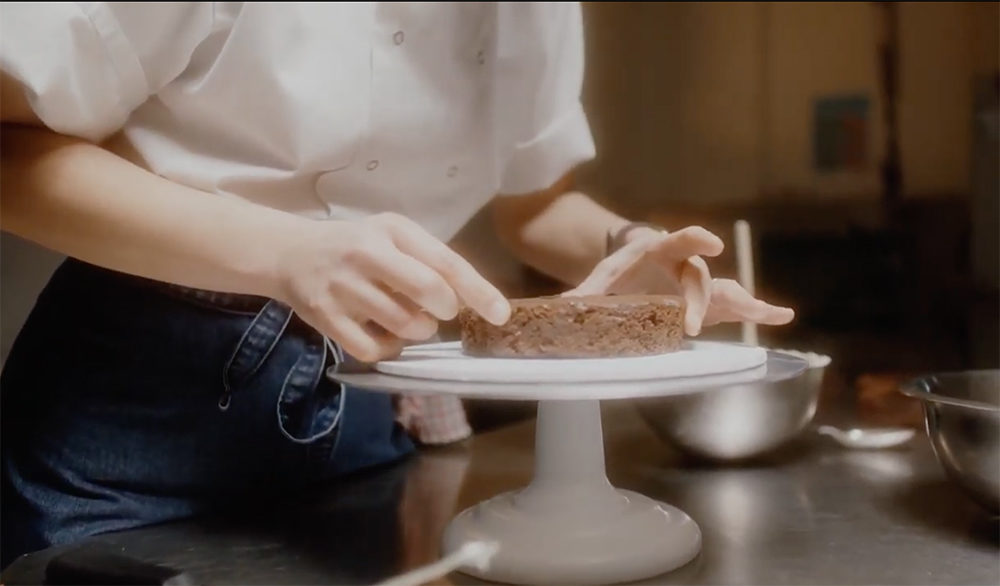 All about Love From Luisa & how we make creative cakes sustainably in Brighton
Introducing
Love From Luisa
Meet your baker
Luisa Pringle
My aim is to change the way we think about luxury wedding cakes, birthday cakes and celebration cakes by putting sustainability and modern cake design at the centre of our small independent cake studio.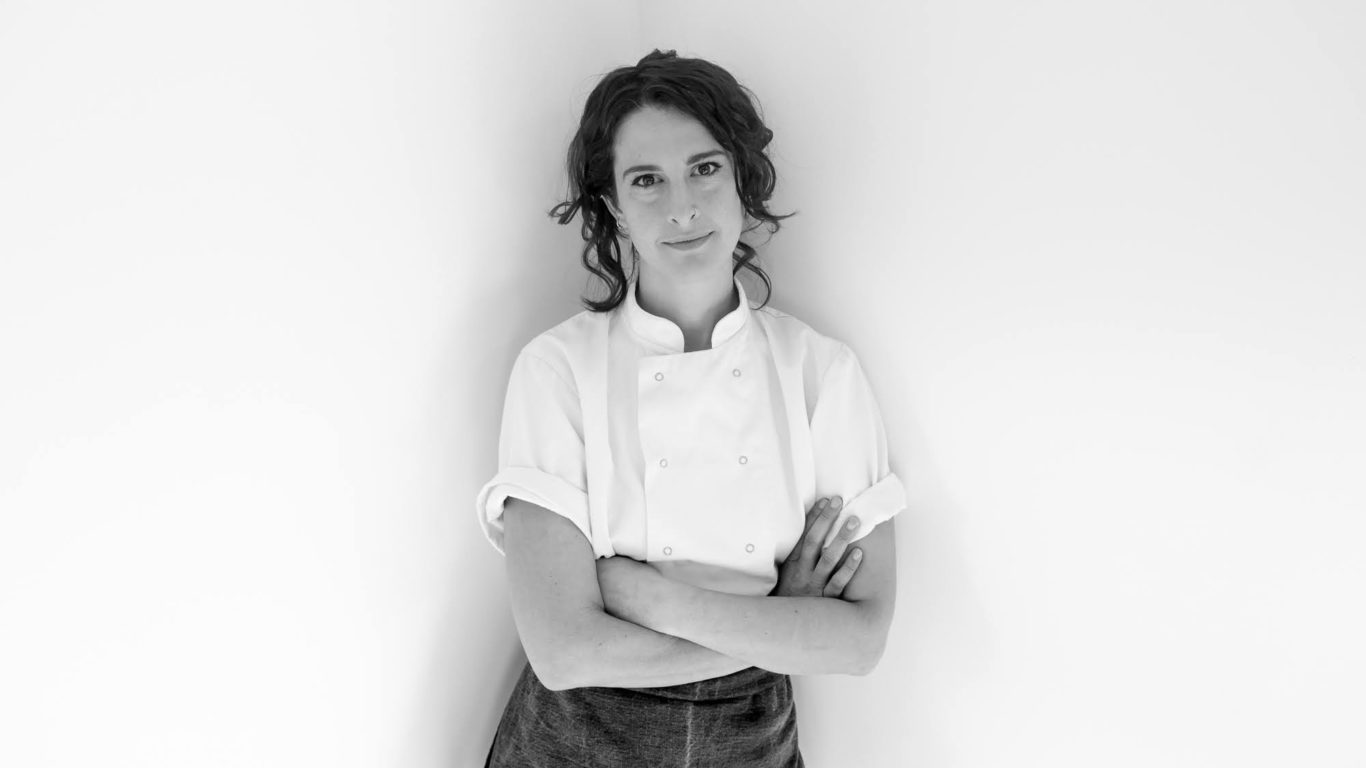 What we stand for
Core values
Sustainability is more that just sourcing from local suppliers with high animal welfare standards and using organic produce. Of course it is those things, but it is also so much more.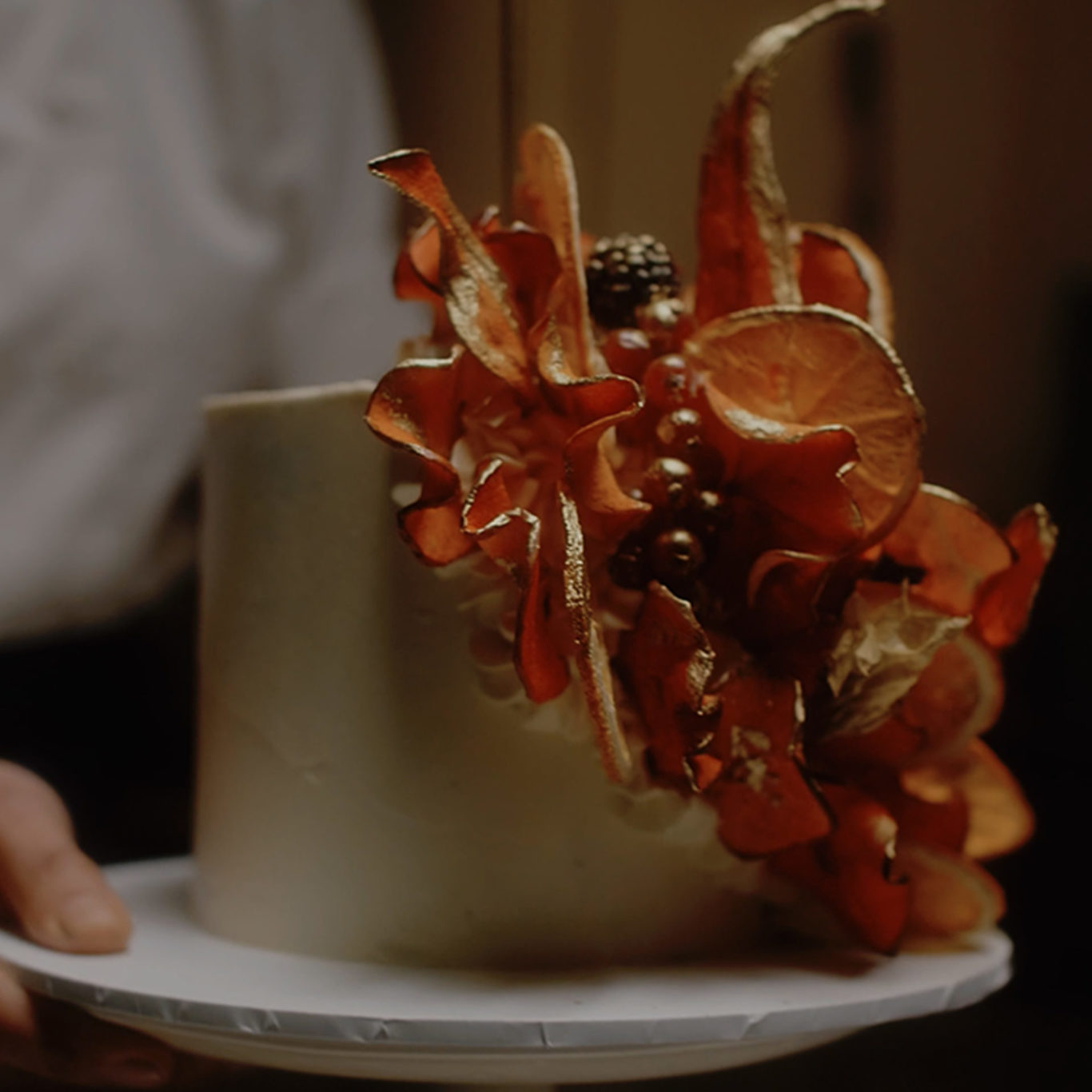 Things to know
How we work
Sustainable practices are key to creating a brighter and more stable future for our environment, small businesses and our local communities. Here is little bit on how we work and our endeavours to become a fully sustainable cake business.