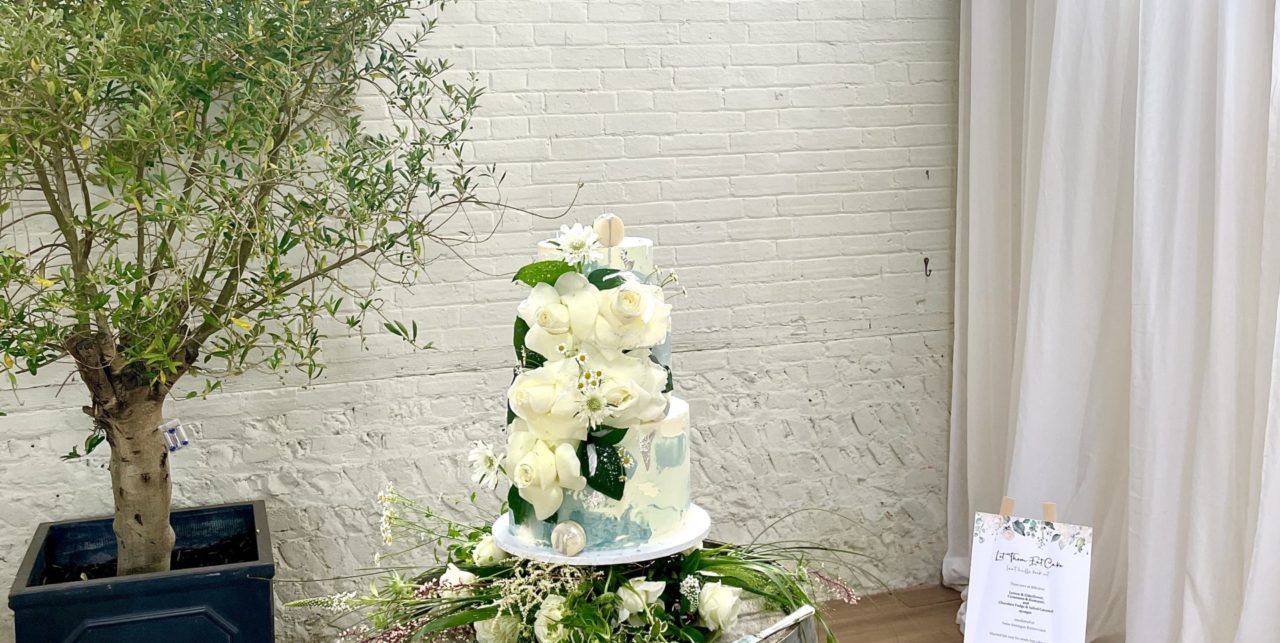 The journey…
…starts here
Wedding Cake Enquiries:
Secure the date and share your vision
Thoughtful & Personal
Secure your date
Use the form below for Wedding Cake Enquiries: start your journey to a thoughtful and personal wedding cake by Love from Luisa.
You will receive a prompt reply with our availability for your chosen date, a rough quote based on the information provided and we will propose a time for an initial consultation via email, telephone or video conference.
*use the message field to tell us about any dietary requirements or if you are ordering a vegan wedding cake.
To learn more about the process please see: How we'll work together
About us
Love From Luisa is a Brighton-based company creating memorable wedding cakes in Brighton and Hove, East Sussex and the surrounding areas.
At Love from Luisa, the wedding cake design service means your cake will be uniquely designed, created from scratch and freshly baked and decorated by hand. We use modern cake trends and materials to create whimsical cakes and fantastic memories that endure.
Luisa's aim is to change the way we think about sourcing luxury wedding cakes, birthday cakes and celebration cakes by putting sustainability at the centre of our small independent cake studio. Meet Luisa.
Sustainability is more that just sourcing from local suppliers with high animal welfare standards and using organic produce. Of course it is those things, but it is also so much more. Sustainable practices are key to creating a brighter and more stable future for our environment, small business and our local communities. Find out more about how we work and our endeavours to become a fully sustainable cake business.
Not quite ready, but have a query?