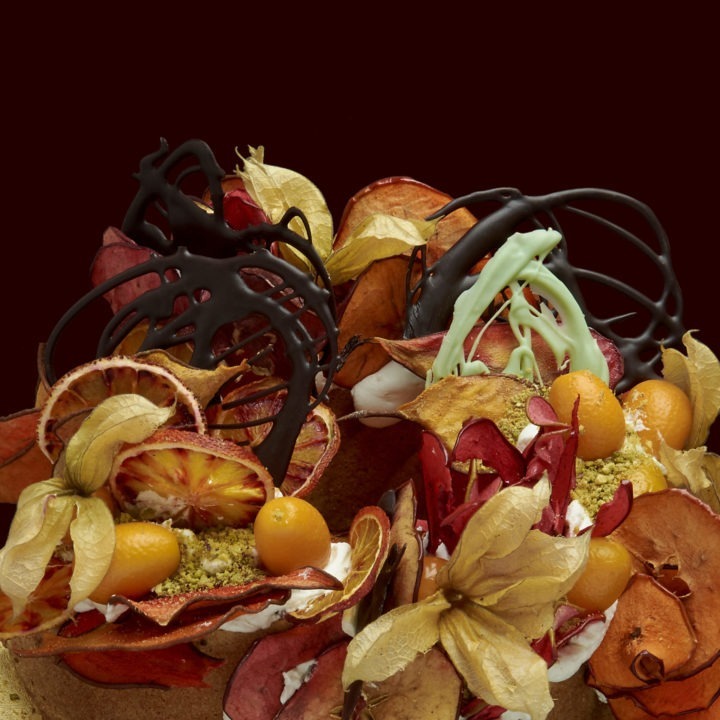 Dietary Requirements
Vegan Cakes
Vegan Cakes and Allergens
Beautiful & Stylish
Vegan Cakes
We specialise in vegan cakes, vegan wedding cakes and allergen considerations.
Vegan Cakes and Allergens – "At Love from Luisa we love to make Vegan Cakes. We can also cater for gluten free options & nut allergens*. Get in touch if you have any dietary requirements. " – Luisa Pringle
Vegan recipe development
We have been developing our vegan cake and allergens recipes for years, improving them time and time again as new ingredients and techniques enter the market. Our vegan Swiss meringue buttercream is a labour of love and utterly delicious; a tried and tested recipe that took years to develop to a stage we were happy with. All of our BouCakes can be made vegan as standard, however, for wedding cakes and tiered celebration cakes there are a few design considerations to take into account. We list these below.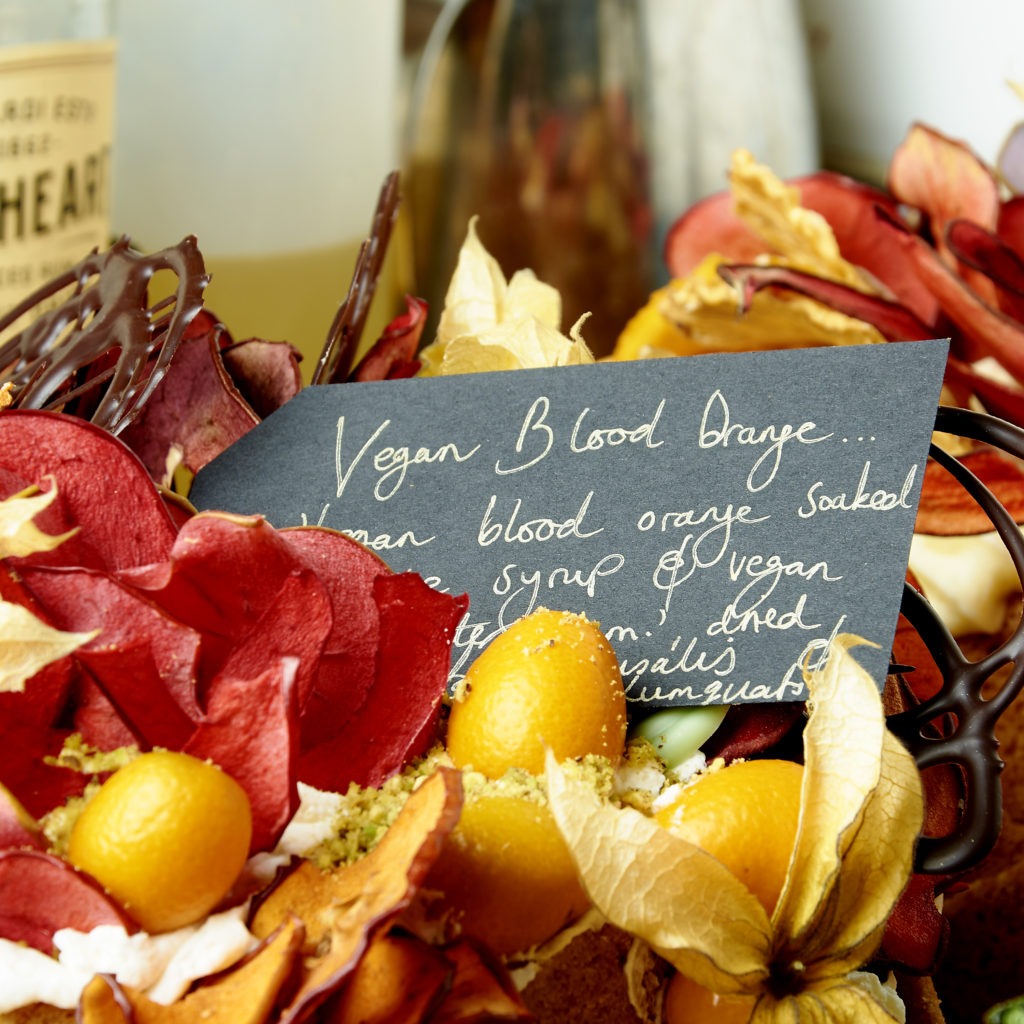 Vegan Wedding Cakes & Tiered Celebration Cakes
Vegan cakes decorated with our vegan Swiss meringue buttercream is less stable than our standard cake designs. The aquafaba (What is this strange ingredient? See our blog…) used as a base for vegan buttercream produces a buttercream that is less sturdy than traditional Swiss meringue buttercream. This means that we need to consider a few things when choosing a vegan wedding cake or tiered celebration cake.
What to consider before choosing a vegan wedding cake or tiered celebration cake:
How many tiers does my cake require? This can be figured out using our handy sizes and servings guide. Vegan wedding cakes that are more than two tiers will have to be delivered professionally by Luisa.
What time of year is my event? Hot summer months can be tricky for vegan cakes. If you are having a wedding in summer you will need to consider the following:
Is my event indoors or outdoors?
Is there refrigeration or air conditioning at my event?
Can my cake be refrigerated until just before the cutting ceremony to avoid any heat related disasters?
Is my event far from central Brighton?
How long will my cake be in situ whilst delivering to my venue?
Will there have to be extra care taken to keep my cake cool in whist delivering to my wedding venue?
Would it be better to have a smaller cake for the cutting ceremony and a selection of dessert table items for my guests?
Luisa is more than happy to advise on your options for all vegan cakes and allergen requirements before you book your vegan or gluten free wedding cake. Get in touch if you have a question.
Ask about gluten free options and nut allergens!
Do you have a gluten intolerance or a nut allergen? We have many gluten free options using nut flours. Nut flours, as apposed to gluten free flour blends, keep gluten free sponges moist and they are very nutritious.
However, if you have a gluten intolerance and a nut allergen then we have some tried and tested recipes that you will love. We prefer to have a smaller menu of truly delicious recipes that you won't even know cater for dietary requirements rather than have a plethora of sub-standard options.
*Unfortunately, as we make all our cakes in the same kitchen we can never fully guarantee that our bakes are 100% allergen free. However we do our best to avoid cross contamination of allergens in all our vegan, gluten free and nut free baking.
Dessert Table
options
Do you have lots of guests with various dietary requirements? You can cater for multiple dietary requirements for your wedding, birthday or event with our dessert tables.
How it works:
1
one
Choose a showstopper
Choose one, two or three main elements. This might be three different BouCakes or single tiered celebration cakes made in our standard recipes or with vegan and/or gluten free options.
2
two
Choose your small elements
Choose three or four small elements to go with your statement show stopper piece(s). Again these can be from our standard menu or made with vegan and gluten free ingredients.
3
three
Delivery, set up & display hire
Our dessert tables come with a professional delivery and set up service within central Brighton and the surroundings.
We have display items for hire at your wedding or event. A small fee is charged for display hire and a refundable deposit is required for all display items. This is refundable to you upon safe return of hire items and you can request our T's & C's for more information.
Luisa will set up the display and leave all allergen and hand over information with the relevant persons.
Enquire about Vegan Cakes and Allergens Now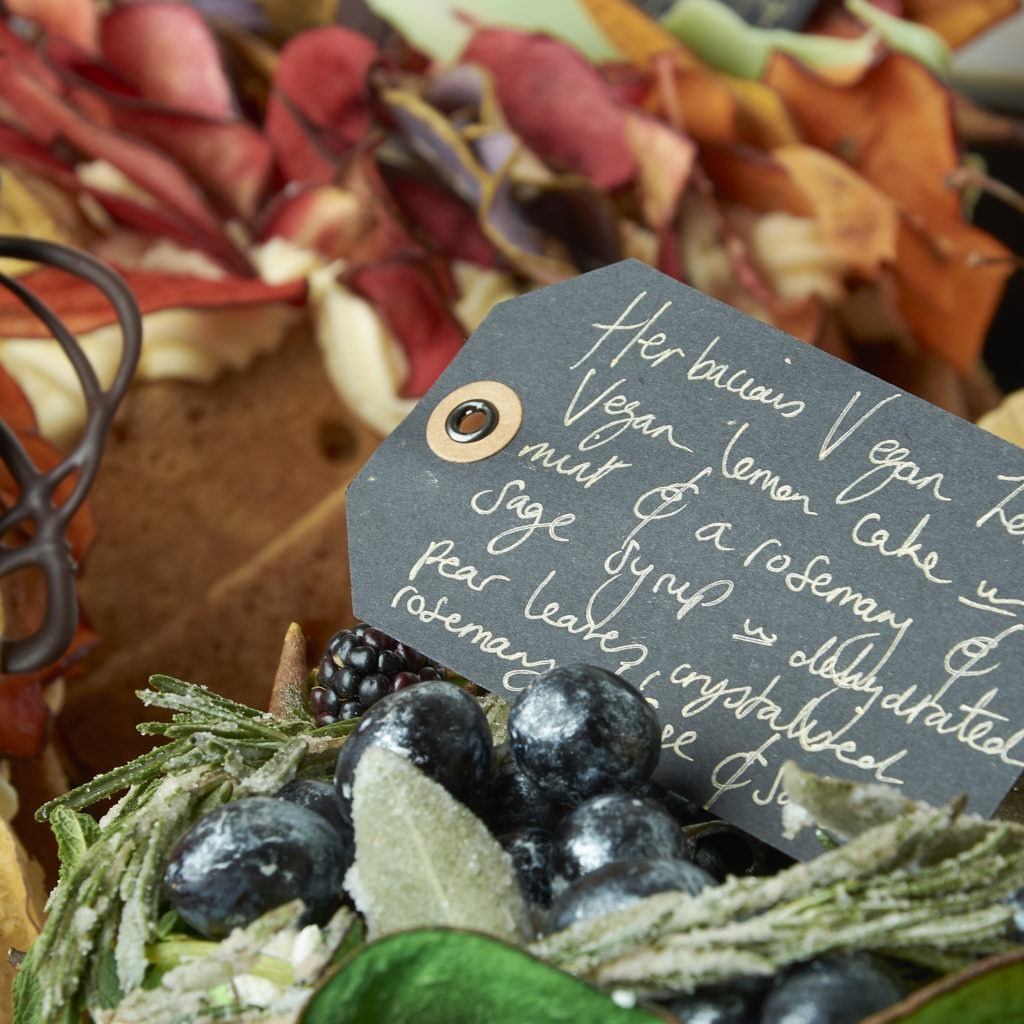 Love From Luisa x