Eco-wedding Venues in East Sussex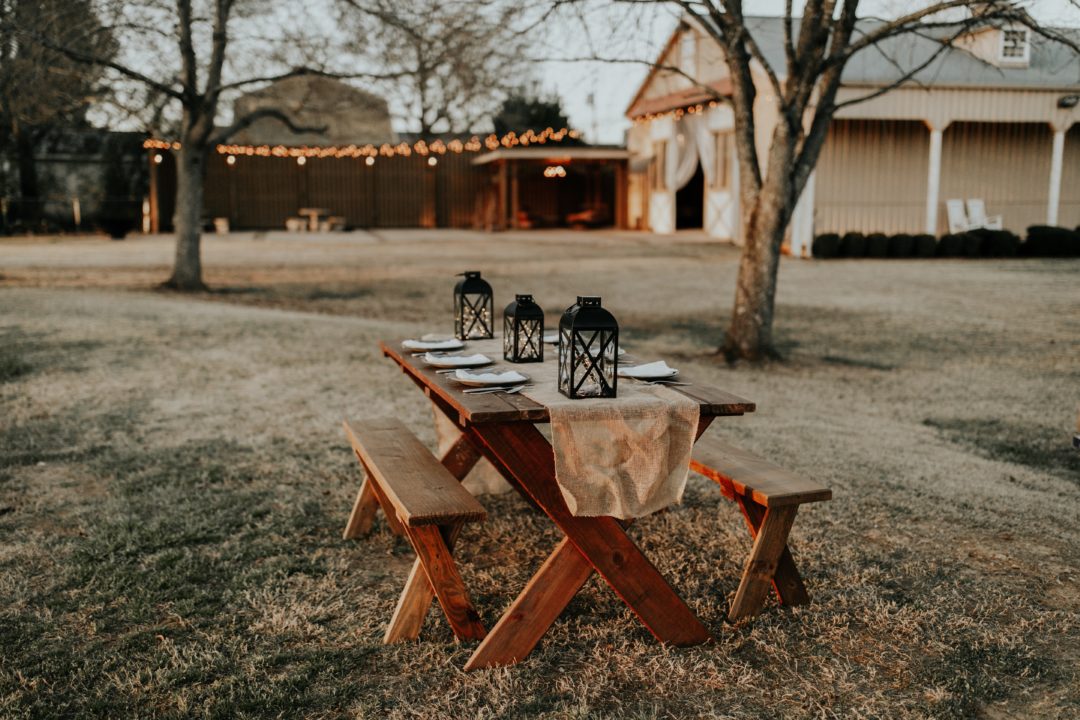 The Love From Luisa guide to the best sustainable and eco-wedding venues in East Sussex
Eco-wedding planning
It isn't something that most people consider when they get engaged but tying the knot can have a significant environmental impact. It is important to make conscious considerations in all areas of wedding planning to ensure that we minimise the negative effect we have on the planet. One of the key elements to planning an eco-wedding is to choose a venue that suits your core values. So if you are looking to have an eco-friendly wedding or big event here is my guide to the best eco-wedding venues in East Sussex.
Conscious coupling – things to consider
Did you know?
Weddings contribute significantly to our overall carbon footprint. The Botanical Paperworks suggests that each wedding can have a big environmental impact, however there are ways, big and small, that we can take to reduce the effect.
Planning an ethical wedding
What makes an eco wedding venue?
Things to ask about when you are enquiring about a wedding venue or location.
Bee friendly wild flowers and eco-friendly landscaping
Most of us are familiar with the plight of the bees and a bio-diverse environment is the first step to supporting our all important ecosystems.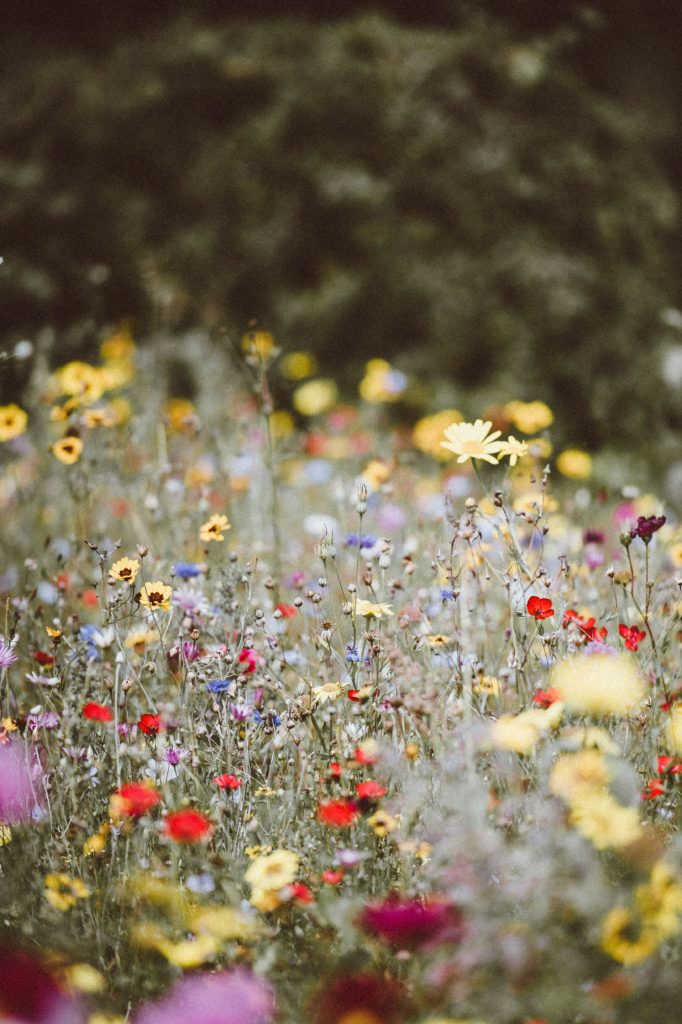 Partnering with sustainable caterers & wedding cake makers
Your venue will have a list of preferred suppliers. An eco wedding venue will try to partner with other businesses that also share their core values on sustainability. At Love From Luisa we make incredible sustainable wedding cakes and partner with sustainable venues that are also working to minimise their environmental impact.
Reusable glassware & crockery
Reusable glassware is better than single use plastics. Wine glasses and tumblers can be hired for a day or weekend. However you can also keep, collect and use glass jars for your event if you are going for a more rustic feel. When single use items must be used source biodegradable alternatives that can be recycled or even better, composted.
Recycling stations and composting
We would expect most venues to recycle. However an eco-wedding venue should actively encourage recycling by adding recycling stations and possibly even composting at the site.
Filtered water dispensers
Ask your eco-wedding venue if they can supply filtered water dispensers. Are you able to provide re-usable glass water bottles that your guests can hold on to and re-fill again and again? This will discourage the unnecessary usage of plastic water bottles which is also a huge contributor to landfill waste.
Reusable bed linen and towels
Ask your venue about their linen and towel policy (if provided). Do they change them every day? Is this necessary? You can also think about asking them to turn around bed linen and towels less frequently to save energy and water when laundering.
Eco-friendly cleaning products
What your venue uses to clean up is significant in the impact it will have on the local eco-system. Harsh cleaning products cause havoc for the environment. More natural cleaning products cause less harm to marine life by reducing water contamination and also reduces chemical leaching into the groundwater.
Eco-friendly toiletries that don't pollute the waters (available in bulk refill dispensers)
Our personal cleaning products can also be harmful to our eco-systems. Luckily there are many eco-friendly toiletries out there that can have less of a negative impact on our environment.
Recycled Toilet Roll
Small commitments to sustainability can have a big impact if they are taken en masse. Using recycled toilet paper in bathrooms is a small step eco-wedding venues can take to reduce their environmental impact.
What if I can't find a fully sustainable venue?
There are more ways to reduce our impact when planning a wedding party
There is no such thing as a fully ethical wedding. By its very nature weddings are frivolous fun to be enjoyed in the moment. Weddings are a way to create enduring memories through ephemeral moments but we can consciously plan our event to be less wasteful. We may never be perfect, however there are small ways you can work to make your wedding more sustainable at any venue or location.
Consciously sourcing… everything you can.
Ask your self if there is a better, more ethical way to source an item or if you need it at all. One example is wedding favours. Is there an eco-friendly token you can bestow upon your guests that shows your appreciation but doesn't cost the earth? Wild flower bee bombs are a great wedding favour. Your guests can even litter their gardens and watch the flowers grow over the coming months and years. A beautiful metaphor for the blossoming of love and romance.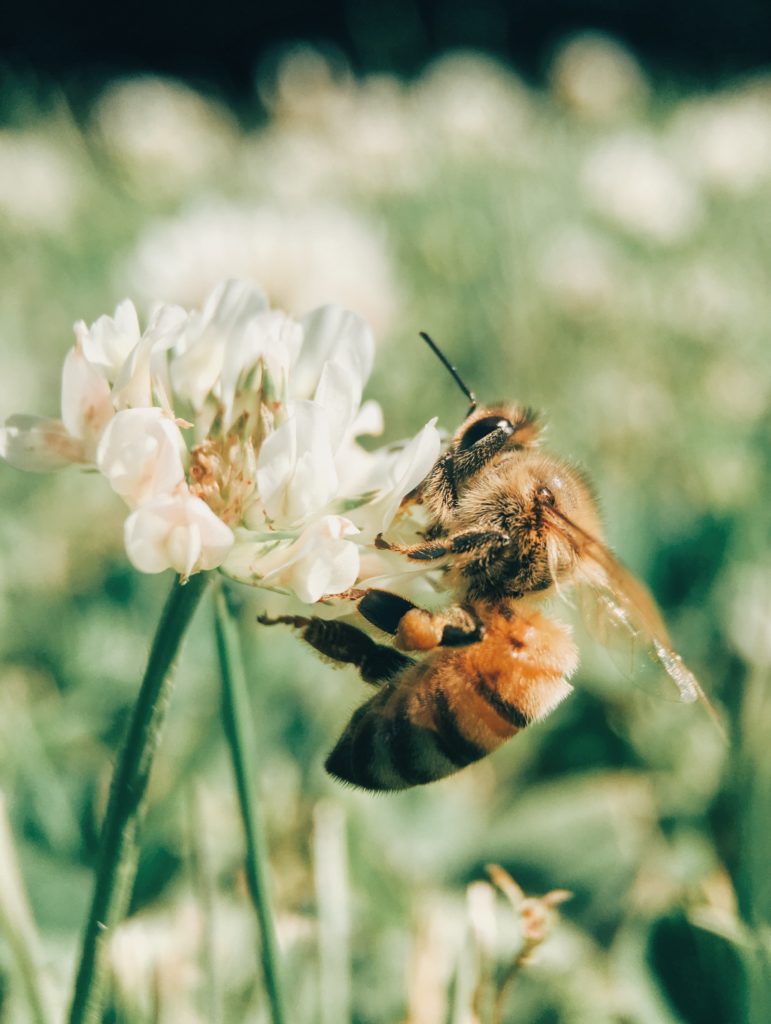 You can ask your suppliers about carbon neutral deliveries
Does your supplier offer carbon neutral deliveries or carbon offsetting for their deliveries? If not you can also find out about making your own contribution to an offsetting scheme.
Serve more plant based food
Can you serve more vegan and vegetarian food at your wedding, not just as a dietary requirement but as standard? Vegan food has come a long way in recent years and you might find that even the most avid meat eaters will also enjoy a plant based meal.
High animal welfare standards
When sourcing meat and dairy it is important to look for producers and products with high animal welfare standards. It doesn't necessarily have to be organic but most high welfare suppliers can talk to you about their core values and ethical practices.
Cut Out the confetti
Confetti made from paper or plastic can be harmful to wildlife. If you must use confetti why not dry your own flowers? You can also source beautiful biodegradable flower petal confetti here.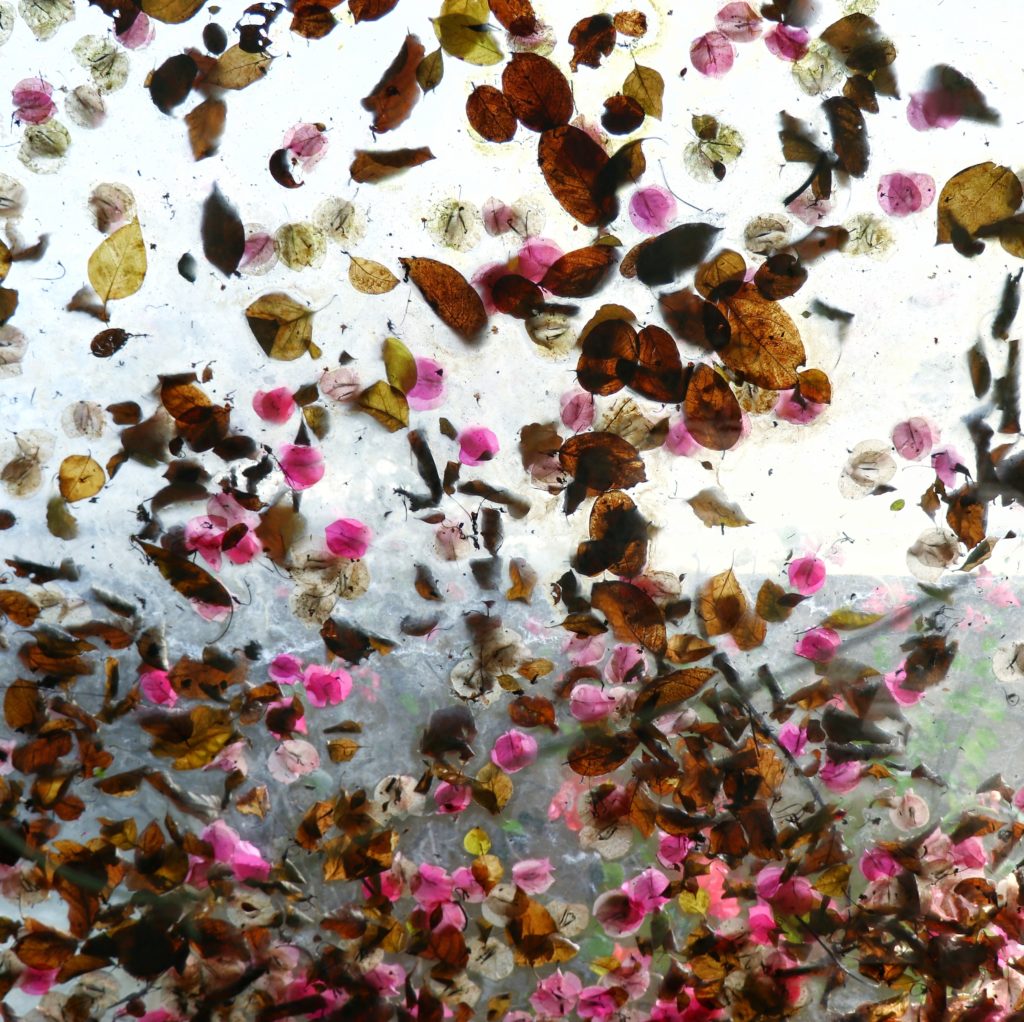 Final thoughts
So, although it is not possible to be fully sustainable when producing an event of any size, we can certainly take steps to ensuring we have less of a negative impact. Eco-wedding planning needs to become more widely adopted if we are to make positive ecological changes. That's why our motto is: "Big step, tiny footprint".

Our top picks for eco-wedding venues in East Sussex