Love from Luisa Core Values: Luxury cakes created sustainably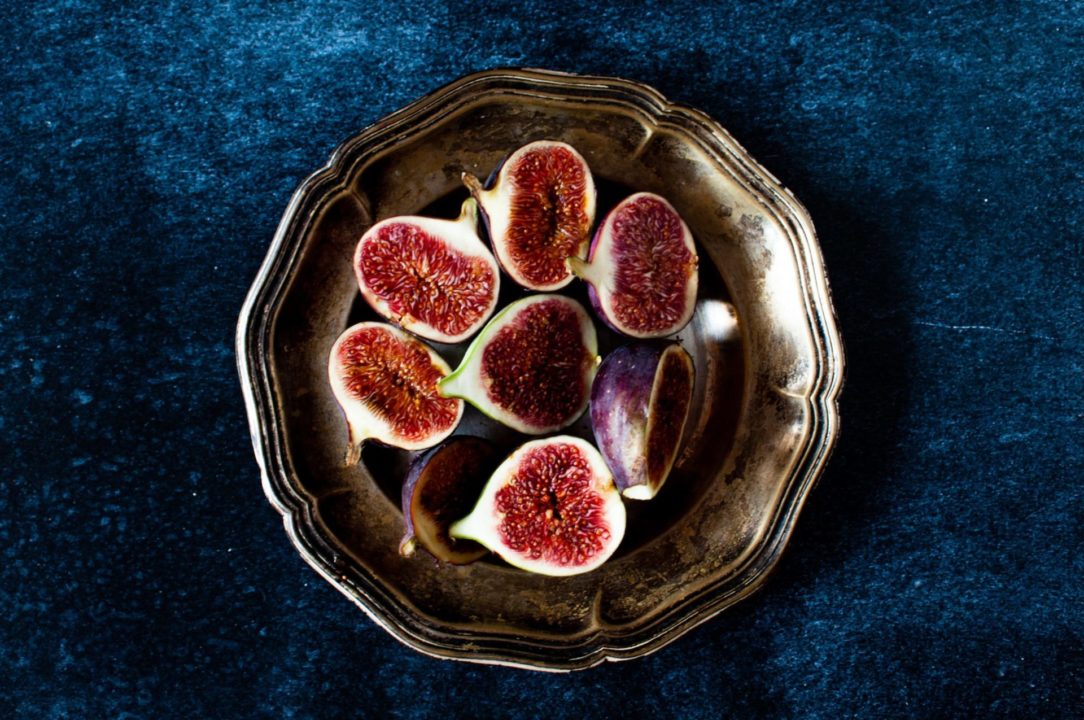 Luxury Cakes Created Sustainably: Core Values for a Brighton-based cake business
Core Values
From the inception of the idea for Love From Luisa I knew my new business had to have high goals and aspirations when it came to how we operate and the impact we want to have on the environment going forward.
Once I had written a comprehensive business plan for Love From Luisa, that focused on my core values of sustainability, supporting local, independent Brighton businesses and paying fair wages, I began to research the best ways for my small business to implement these big ideas practically.
Reducing our environmental impact
We certainly find ourselves with the pieces of our broken planet. It is the duty of every business, large and small, to do our upmost to reduce our impact. We may not be able to undo all of the damage done but we can certainly reduce our environmental footprint with mindful, ecological practices, adding value to our communities with our conscious business operations. This is also what I aim to do in all areas of sustainable wedding cake and celebration cake design at Love From Luisa.
My mission
The mission for Love From Luisa is to create beautiful wedding cakes, birthday cakes and celebration cakes that also have minimal impact on the environment and have a positive effect for the local Brighton community.
A vision for the future
The vision I have for the future is to change the way we think about sustainability: to prove that sustainable practices can also be synonymous with luxury design and high quality, beautiful cakes; that we can create elegant and opulent cakes that, through conscious practices, don't have to have such a negative impact on the environment.
How we plan on becoming a sustainable cake business…
Carbon conscious practices and carbon offset deliveries
We are regularly assessing our carbon impact through our business practices and making steps to reduce them where possible. This includes energy saving whilst working. By consciously turning off equipment when not in use, using less heat and light when possible. These small factors seem insignificant however they do add up over time and reduce our carbon emissions.
Carbon offset cake deliveries
We are also offsetting the carbon from our deliveries. We do this by supporting ecological projects that are working to re-build ecosystems at threat. And projects that are also implementing more environmentally friendly, sustainable practices where they are needed. You can find out more about how we work out our carbon emissions and also learn about some of the projects that offsetting supports here.
Minimal waste practices
We have implemented minimal waste strategies in all areas of our business.
We make cakes especially for each order so we don't have to worry about over making and wasting cakes. If we do do a Pop-Up cake shop or market stall and end up with any leftovers these are donated to some zero-waste community projects that help to feed our community for free or very cheap.
Our recipes are then all worked out and scaled perfectly to fit each tin and make the perfect amount of cake for each order. We also use reusable 'cake strips' to ensure even baking and much less need for trimming up and wasted sponge.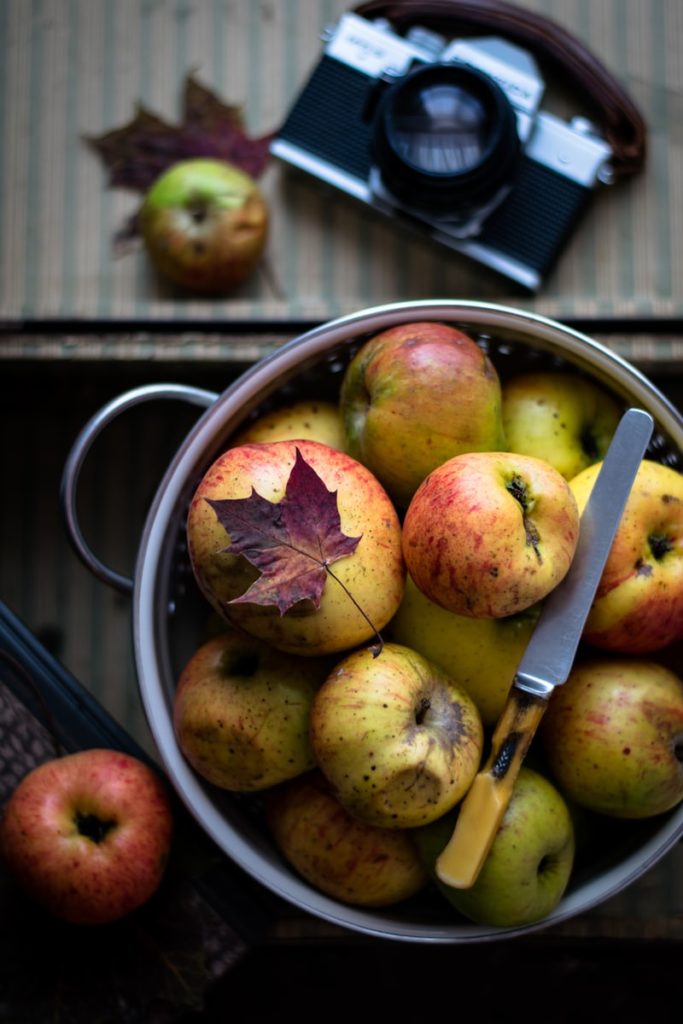 I utilise all of natures bounty and actively seek out fruits and vegetables that may look a little wonky. Often organic fruits and vegetables do look imperfect, if you are using a supermarket standard, but as long as they are of premium quality an apple for roasting can be any shape before I work my magic and turn it into a culinary delight. Any shavings or discarded elements are composted and go to making fertiliser for new plants to flourish.
Finally we use as little water as possible by mindfully cleaning. We stack washing up and do it in batches and use use eco-friendly cleaning products such as Ecover refills and Koh cleaners that reduce plastic packaging and don't pollute the water to the same degree as more stringent cleaning chemicals. We can all make these changes in our daily lives at home to become a little more green.
Supporting local, small business in Brighton
Sustainability is more than just buying ethical produce and minimising waste produce. It is more about a circular model of sustainability. Circularity means employing environmental practices and supporting our local economy. Buying local, from independent, small batch suppliers and working within our local communities to support social projects. This could mean donating to food banks or volunteering for soup-kitchen cook outs. I personally have worked with the incredible women at Plant Stories Kitchen helping with free school meals over the holidays. I have also donate to the Gardener Cafe which provides Brighton locals on the breadline with pay-as-you-feel meals and free lunches.
Working with women
Something that is really important to me is to support female-led business. We might think that we have achieved equality of the sexes but there are still plenty of industries where women find it difficult to thrive. The food industry had long been a 'man's game' dominated by masculine ideals that has shaped the industry. You can see this in the disproportion of top-end female chefs, compared to men which is represented in quite shocking clarity in these pie charts here. However, there are lots of women blazing a trail in the industry and re-writing the rule book for a food business.
The incredible Gem of Gem's Wholesome Kitchen and Aye of FuFighters created Plant Stories Kitchen so that there was affordable kitchen space for small caterers to rent. They have used the kitchen at the Brighthelm community centre not only to produce incredible plant based food but to feed the community over the school holidays providing free school meals for families on the breadline.
We also buy from female-led businesses that share our values such as the following:
Female-led collectives
Moksi Collective: Women supporting women
Meet the wonderful Maureen Bleeker-Paal of Moksi Collective: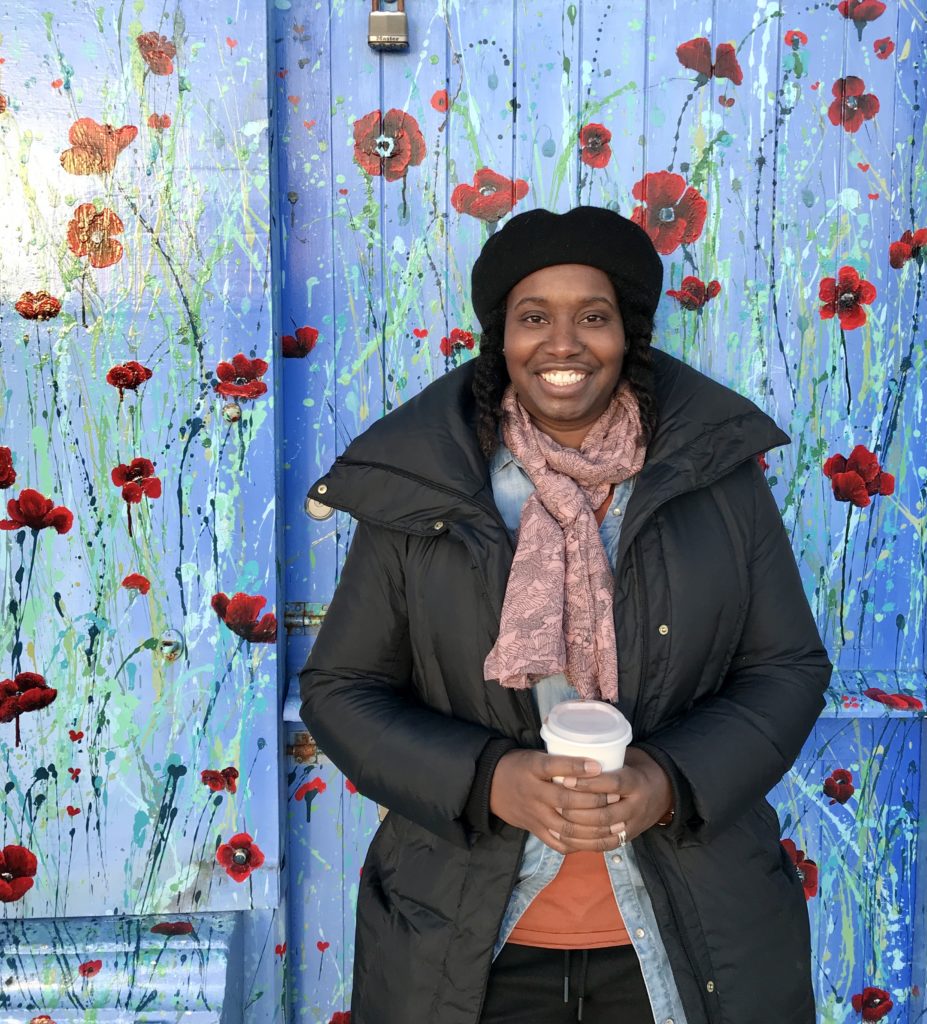 Moksi Collective founded, by Maureen Bleeker-Paal, started as group meetups in Brighton in the Summer of 2019. The events were designed to bring together groups of like-minded female entrepreneurs. Creatives with a keen interest in collaborating and working together. I met Maureen in Brighton at one of her first Brighton meet-ups and we instantly hit it off. We began collaborating together and I would create little treats for the Moksi events however when lockdown hit we moved our meetings online.
Our online Zoom meetup groups looked a little different to our in person gatherings. We were more diverse geographically and we had members from New York, Canada, Brighton and Dubai. However the ethos remained the same "collaboration over competition" and "women supporting women". These weekly, then monthly meet-ups became a regular beacon of positivity in my diary. They were also a way to feel supported by the community and realise that "we are all in this together"*.
*All quotes by the lovely Maureen. I often hear her voice in my head repeating these mantras.
Setting up my own collective…
Inspired by Maureen and my Moksi collective ladies I created the 'Brighton Professional Cake Makers Collective'. The ethos "collaboration over competition" made me think about my cake business in relation to other Brighton cake makers. I began to see it in terms of abundance rather than scarcity. So I began to reach out to other cake makers to see if we could support and collaborate with each other. I saw us doing this by promoting each others work, recommending and referring each other if we cannot take on an order and sharing tips and advice. The collective is in it's founding stages however I hope that we can grow to include more professional cake makers and build the community.
Finally we needed a logo designed to reflect our sustainable ethos and luxury cake design.
Branding for a sustainable, high-end cake business
Luxury Cakes Created Sustainably: Logo design and strapline for Love from Luisa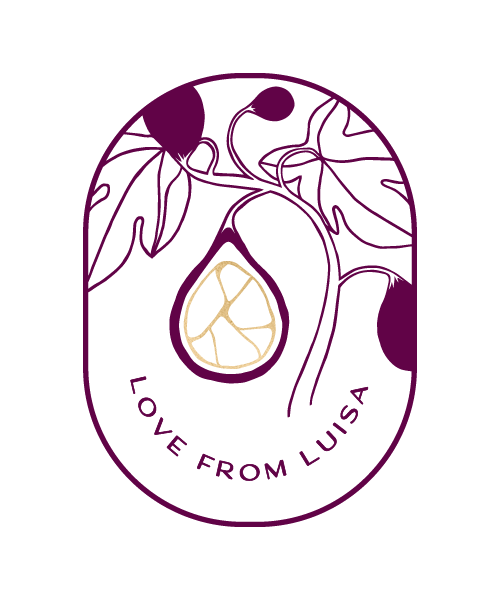 I found the amazing Meg Harrop of Lemon & Birch whilst perusing Pinterest for inspiration. Meg is an independent designer who works with other female entrepreneurs to create thoughtful branding. I wanted to make a conscious effort to support small, female-led business. This, along with Meg's particular aesthetic, made her the perfect designer for my logo.
You can see more on the specific symbolism behind our logo including our use of kintsugi and botanical elements here.
Once I had the business plan, art direction and logo design it was time to make a beautiful website that reflected my core values. The themes of luxury and sustainability run through the website designed by Helen and Christian of Verything Design. They are an incredibly talented design team based in Brighton. My vision would not have come together without them. And so Love from Luisa was launched! As 2020 finally drew to a close and we rang in the New Year.
So here is to a positive and hopeful 2021 and beyond.